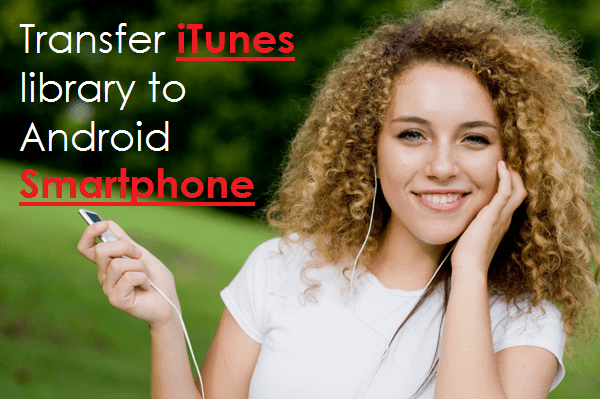 It seems quite foolish to say that you can Transfer iTunes Library of your iPhone to an Android Smartphone, but well, this very well is possible today. The reason why we think that this task isn't possible is because both of the Operating Systems are entirely different.
So here I bring to you a simple guide you can use to transfer iTunes library to Android phones without any difficulty or hassle. So settle down, quickly bring about your Apple Device and Android flagships and begin the transfer.
Transfer iTunes library to Android Smartphone
Following are the steps you need to follow to transfer your iTunes Library to Android Smartphone.
First and foremost, connect your Android device to your computer via a USB Cable and select the Media Sync option.
Now go to the New file explorer window and head towards the Music folder; it will be located in internal storage of your phone.
After that, open New File explorer window in a new tab by a right click on the PC and the library of your iOS phone pops out.
Now all you gotta do is drag and drop the songs from iTunes Library to the other device, and that's it!
So this is how you could easily transfer your iTunes Library to any of yours Android device. I'll be happy to solve your queries which you may drop in the comment section below.