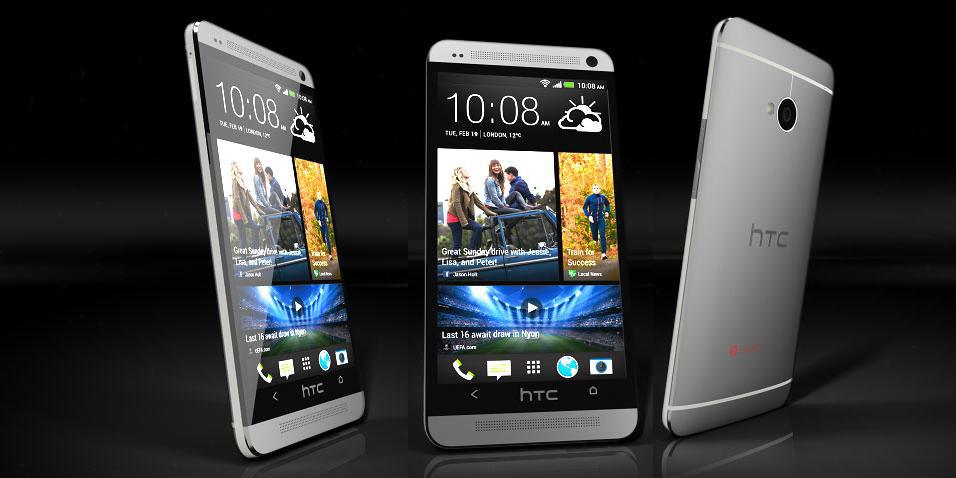 HTC's newly unveiled flagship, namely the One A9 has proved to be one of the most buzzing phones of the season. No doubt the phone comes with great features at a price tag that matches it perfectly, but the reason it is in the news is because of the design, which is pretty much like Apple's recent iPhones, which are the iPhone 6s and the 6s Plus. One of the recent GIFs which was made extremely popular of Social Media perfectly describe the similarities between them.
Recently, the company came out with a statement in defense of their latest phone. A senior HTC executive turned the tables, saying that it is apple which has copied them for the design of the iPhone 6. "We're not copying. We made a unibody metal-clad phone in 2013. It's Apple that copies us in terms of the antenna design on the back," said HTC's North Asia President Jack Tong.
The phone referred to in the statement above is the HTC One A7, which was launched an year back, and came with a unibody design. Certainly, Apple's iPhone design looked much like the One A7, the phone Apple has launched, on one hand, looks kind of their own. The One A7 was beautifully crafted, that came with exceptionally good features and you can get an idea how good it looked from the cover picture.
The controversy is growing big and we'll keep you up-to-date with everything about it!