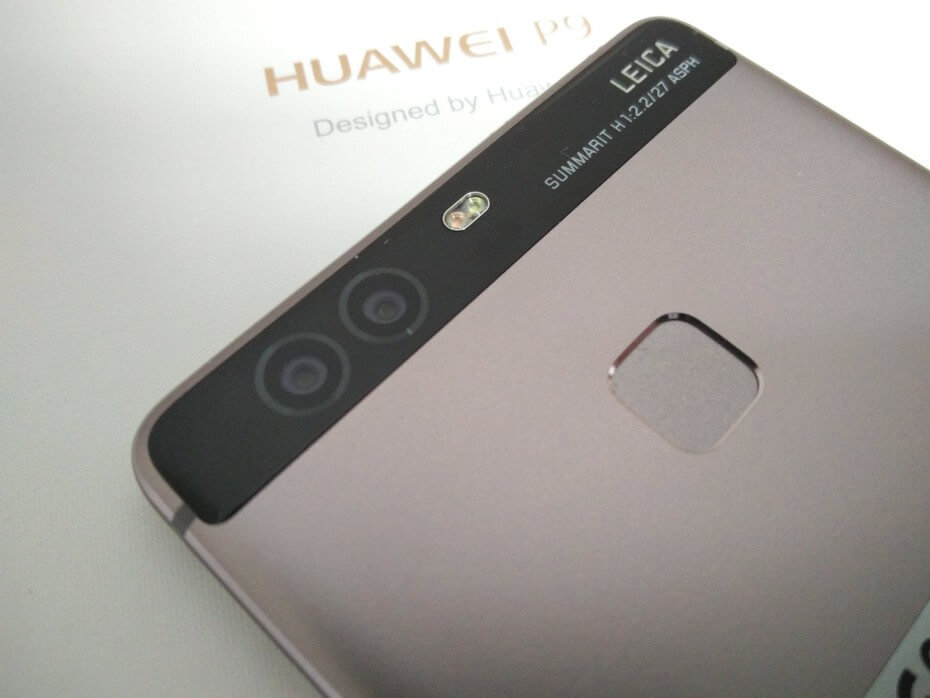 So Huawei P9 is real. The smartphone was brought up in India a few days back at Rs. 39,999. Now the major question every consumer has is, whether or not this thing is worth investing? And as a wise man once said, making Indian audience trust a brand like Huawei and spend these big bucks is seemingly impossible! (BTW, that wise man…was me!)
Now Huawei P9 is one of the best phones that have come in India this year. Of course this is a flagship, and stands at a point between the pricing of OnePlus 3 and S7. But all these things bring you up to one conclusion, is it worth the price.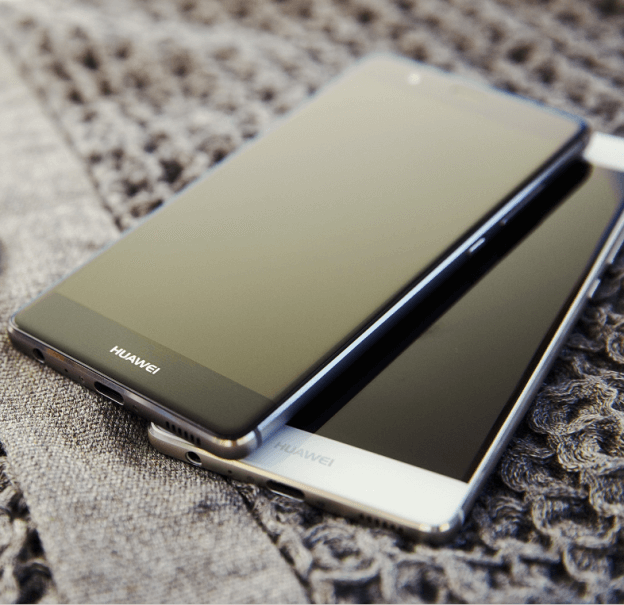 Well, I gotta spend some time around and play with it and the Leica. In one word, it was just awesome. At a price of Rs. 39,999, you get a Kirin 955 with 3GB RAM and 32 gigs of storage. Now definitely you won't expect such a thing to disappoint you, and P9 truly stand on your hopes.
Now this ain't really the best phone that you can put your money at, probably for me that question remains unanswered, but for that of Rs. 39,999, the internals which you get are surely promising. Managing up various tasks on the go at the first glance was a bliss, I didn't really feel any sort of lags, but I just can't bet on that until I try it out to the full extent.
Now jumping into the highlight, the Dual Leica cameras. You get 2 12MP cameras on the back of it, outcome of which was marvelous. Getting total DSLR shots from a smartphone isn't really you're used to right, and even as it's standard camera applications bring about detailed pictures, adding up filters in it make it even better.
So, the question comes back again in here. This, or some other flagship. Well, this thing totally depends on what purpose you're having on getting the phone. Of course, at any time you want to get the best in terms, then I believe the OnePlus 3 would be a much better choice, or a great overall performance and, as a matter of fact, just for class, then S7, but for a pretty good performance and a DSLR, well, close-to-DSLR camera, the Huawei P9 be your choice.
Again, these are my first quick impressions, and you can hope my full review, dropping up soon!