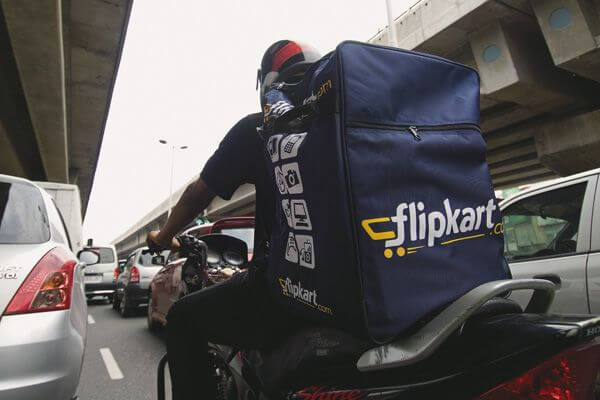 The story of common buyers being fooled through e-commerce giants like Flipkart are quite common nowadays. But this headline is simply opposite to it! It has been in the spotlight that a hyderabad man has hoaxed Flipkart a sum of Rs 20 lakh, for the first time, making it a victim.
Veera Swamy, a man living Vanasthalipuram dumped Flipkart in a very smart way. He used to buy expensive electronic items from Flipkart with different identifications i.e. his brothers, sisters, wife, mother, etc. and as they use to deliver at his place, he use to call the Flipkart official, saying that they are of a poor quality.
After the complaint, he use to seperate the real item, stuff the box with some other fake one, writer the codes and IDs on it as prescribed on the original delivery box. He has created numerous fake identifications, and as soon as he used to get the product complaint, the money was returned to the account with which the payments were made.
After all these frauds, Flipkart finally identified and complained against the fraudster, saying that they've incurred a loss of 20 lakh rupees. The case is being investigated and the officials and looking for relevant evidences. "We are verifying the contents of the complaint and the accused version", confirmed Vanasthalipuram police inspector P Pushpan Kumar who is investigating the case.