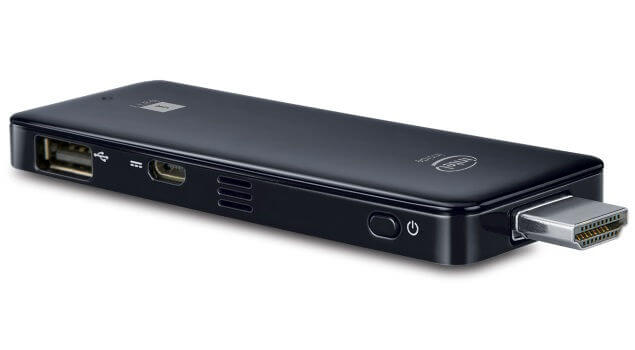 Microsoft India has reportedly teamed up with electronic giant iBall to invent an affordable Chipset-based device that can potentially convert your Television into a fully-functioned PC and a smart TV.
The device is expected to hit the stores early in July and will also go on for sale via E-Commerce platforms and TV Retail shows. The iBall Splendo is powered by Atom Quad-core processor consisting 2GB RAM, runs on Windows 8.1 OS, features 32GB of internal memory which can be expanded up to 64GB using the MicroSD card.
"The iBall Splendo is for people who love devices and want to be connected all the time using multiple form factors. These users are tech enthusiasts who love gadgets, have access to multiple TVs at home, love the Smart TV experience and use Windows for browsing, social networking and multimedia consumption," Vineet Durani – Director Windows Business Group, Microsoft India, said in a joint statement.
When asked about this exclusive tie-up, iBall CEO and director said, "iBall Splendo PC-On-Stick is one such device which will be useful for every home and office conference room providing different dimensions to use the PC as well as get great multimedia and internet experience by attaching it to the TV."
All you have to do to functionally convert your TV into a PC is plug in this on-stick-PC device into the HDMI input every TV has in today's date. Follow this up and you'll get a complete Windows PC experience. It also comes with Wi-Fi connectivity, Bluetooth v4.0 and a multi-channel digital audio.
Back in April, Google unveiled Asus Chromebit which is very much like iBall Splendo, that offers PC on a stick with Chrome. It will be interesting to see how much tough competiton does iBall Splendo gives to Asus Chromebit!