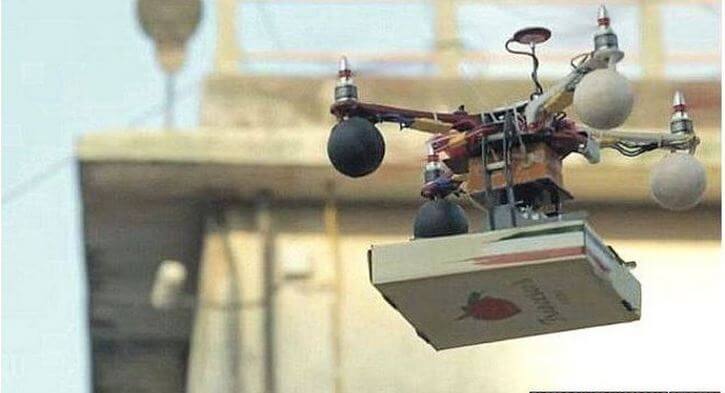 We have been surrounded by the rumors of Drone delivery services every since Amazon announced to ship their products through Drones.
"The DGCA has restricted the use of drones in India at present, but at the same time it has initiated the process of framing the guidelines for operations," a civil aviation ministry official said. In a recent experiment,a drone took only 10 minutes to cover a distance of 1.5 km with an object weigh 500g over it. International Civil Aviation Organisation has till now not put up any recommendations to use Drones for public and civil purposes and Last year, the company officially put up a restriction to it's use.
An on the other hand, the drone delivery technology isn't ready yet to make deliveries in a stucking Urban city. There are still a lot of technology tweaks to be made in this technology, which seemingly makes it impossible to conduct overseas deliveries. Last year, US-based e-commerce giant Amazon was expected to start doing trials of delivery through drones in India.
But…the tables have turned about now! According to the latest reports, DGCA is applying quick moves to quickly accomplish this process and successfully conduct the use of Drones and if everything goes according to their plan, then India will be the first country to use drones for civil purposes!