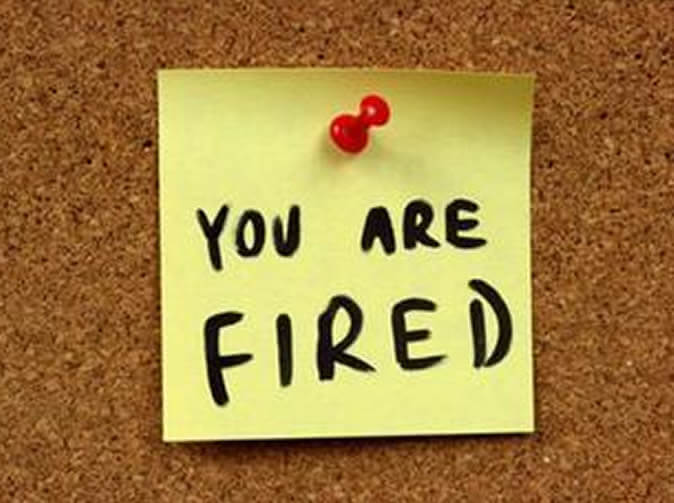 Shri A.K. Verma, an executive engineer with India's Central Public Works Department (CPWD), was fired after not coming to the office for 24 Years. Mr Verma took a leave in 1990 and from that time, didn't come back. The official was fired due to 'unauthorized absence from duty.
He asked for a leave in 1990, though didn't get, he refused coming to office then after. An inquiry was launched against him in 1992 and charges were imposed from the government or Urban government. Yet he is not terminated and found not yet.
As per Reuters reported, it is unauthorized to fire an official having no criminal background. However, India's Urban Development Minister Shri M.Venkaiah Naidu directed a review of cases such as Verma's, for whom charges are put and investigations are going on for long.
Just to ensure such an incident doesn't take place again, India launched a fingerprint scanner to observe, scan and control the hours of work for public servants.
Have something more to add to this story?? Do let us know about it so that we could make the editings!