The central Indian government has decided to take a step forward to betterment by releasing 88 fishermen belonging to Pakistan on the joyful occasion of Ramadan on 21st July. Currently, 115 fishermen are held in the Jail of Gujarat, amongst which 88 will be released.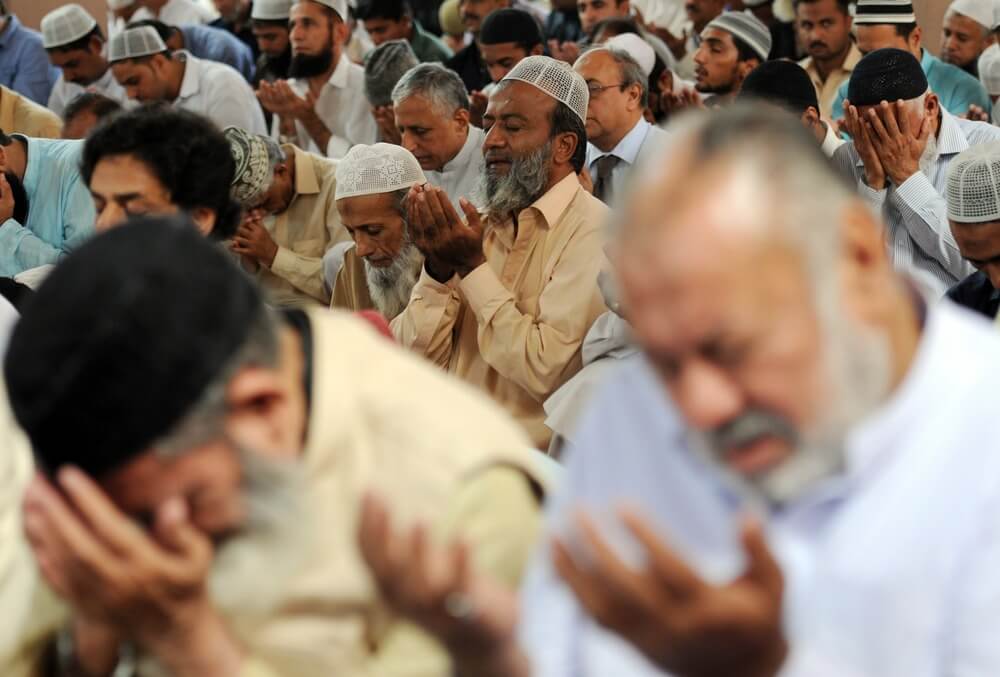 Prime Minister Narendra Modi, in a conversation with the Pakistani Prime Minister said that they'll be releasing 88 of the fishermen prisoned in their jails over years on Ramadan. And in turn, Pakistan will do the same, by releasing 113 fishermen on 18th July, says Nawaz Sharif!
The government also said that they'll be releasing the 27 left fishermen from India, prisoned in the jails of Gujarat when their nationality is confirmed by the government of Pakistan. All the common people can hope is a better relation between these two neighbours, and frankly, I believe that this will strongly strengthen their relations!
Good work Indian government, we're proud of you!