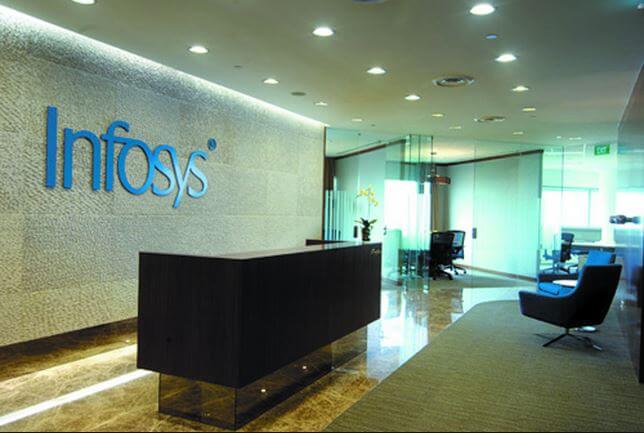 The formal standard dress code which has been followed in Infosys office for the past 30 years have finally decided to step apart and make a change, delighting it's 175,000 employees all over the world. In an offical mail sent ot all Infosys employees, the company's CEO Vishal Sikka made this announcement. Here's how:
From Monday, June 1, 2015, you can flaunt your smart business casuals all week long!

Your favorite pair of jeans teamed with that t-shirt you love can now be worn every day, going forward. This was a change that many of you had voiced and requested on various platforms, so we are really excited that it is official now!
He himself always prefer to wear casuals in the office, indicated by his most favourite black T-Shirt along with a strap leather jacket. The policy of formal dresses was imposed in a very strict way to the employees, with a fine of Rs 200 to anyone who violated these policies.
The company said that it believed that each of its employees is empowered to make the right decision regarding dress code. Culture-wise, this move has significance considering that a majority of Infosys employees are in their twenties, fresh out of college.
Majority of renowned IT unions were formed in India in the early nintees and since then, they have evolved to a great extent and turning the standard dress code to casual is one of the strongest signs to indicate that the company is moving on, developing themselves to betterment.
With Infosys changing their dress code policy, the question is whether other companies should/will change their policies as well.
What do you guys think about it? Will other IT companies do what Infosys has, making their dress code go casual on all working days? Let us know your views through the comments below!