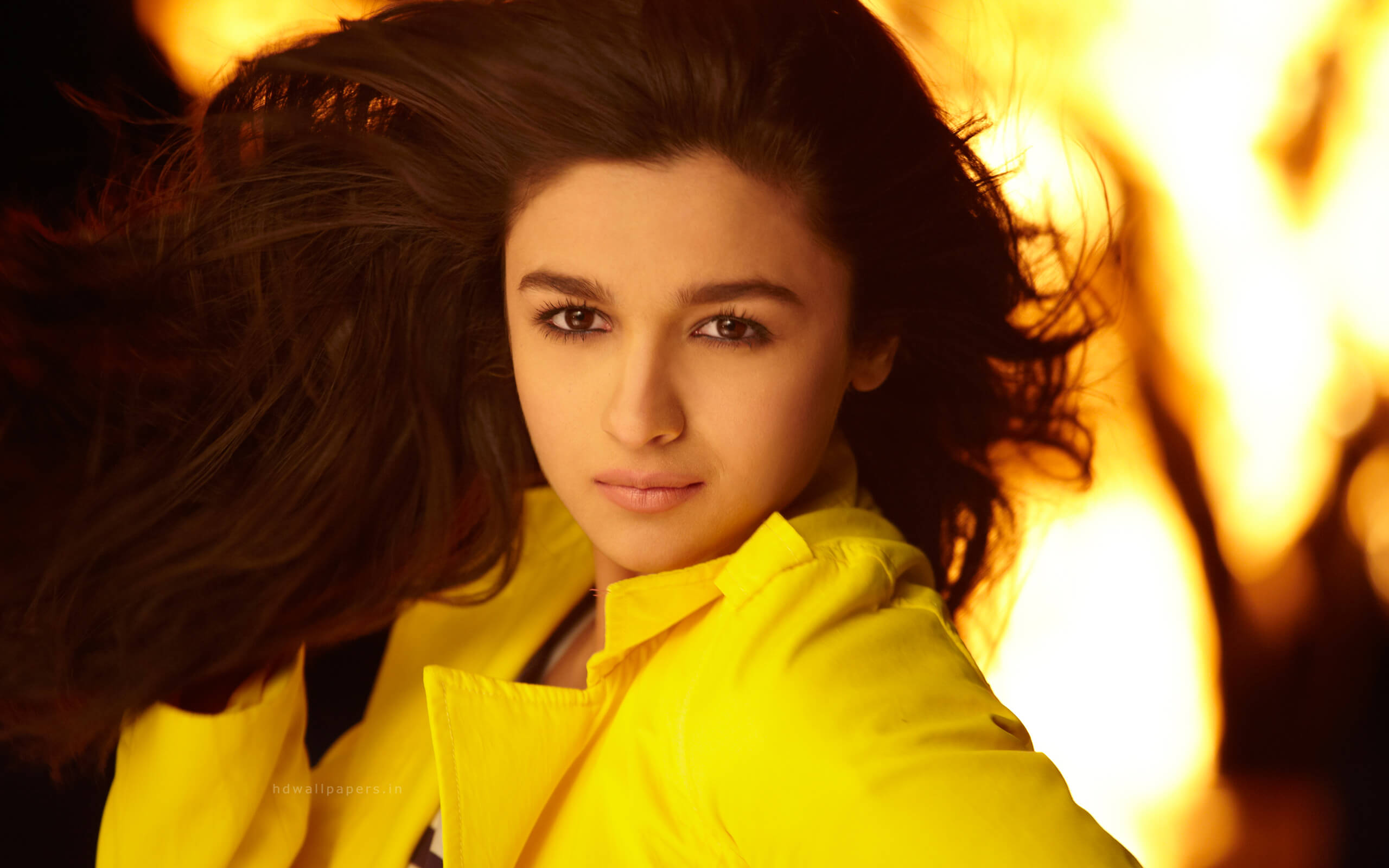 No matter even if you go to the topmost point of Earth, you'll definitely come across someone who is in intense love with his/her hair and that hair is the most precious things for her. Like you can include me into one of those people, for whom hair is just like my life!
Here are the top 12 signs of people who are in intense love with their hair:
1. You touch your hair every minute, at least once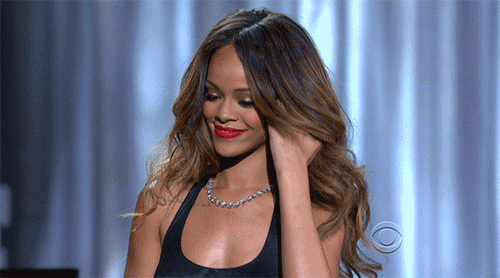 2. You are keen of new hair styles
3. You wind up your hair even before going to bed
4. Combs and hair-brushes are your best friends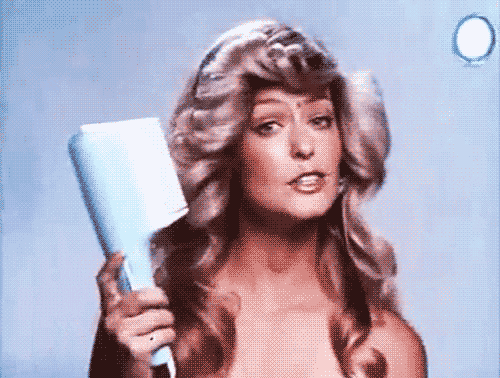 5. Your favorite habit is to look into the mirror at least thrice a day!
6. You would probably kill the one who interrupts your hair
7. The moment someone appreciates your hairstyle is the best moment of your life
'Yaar, kya mast hairstyle hai tera'.
8. You're burnt up with jealousy the moment you see someone with a better hairstyle than you
'Yeh kaise ho sakta hai!'
9. You can't live without putting shampoo a day to your hair
Because it's necessary
10. You love putting up trendy hairstyles
11. Hair falls freaks you
12. You can't live with Lice in your hair
So, set yourself up, hit the barber now and get a new hairstyle for you!