One of India's biggest reasonable smartphone chain Intex has been quite popular this year, launching devices one after the other. Today, the company listed another mid-range phone, which it is popular for, that comes with pretty average features, nothing much extra ordinate at a price of Rs 2949!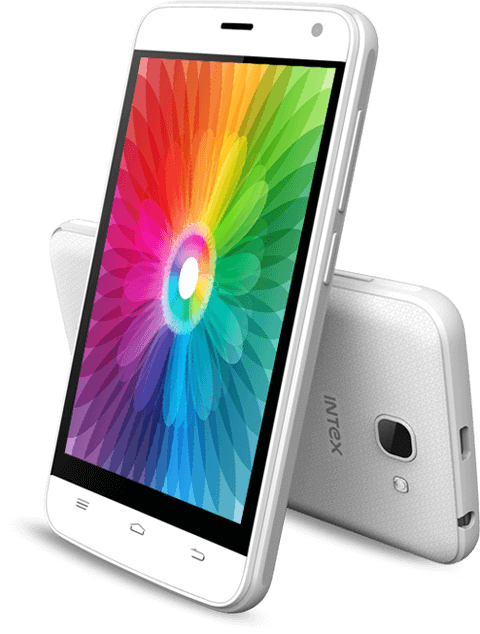 Talking about the specs, it has got a 4-inch screen with a 800x480p resolution, runs on the Android KitKat 4.4.2 and Quad-core processor clocked at 1.0 GHz. The storage capacity isn't that good though; comes with 256MB RAM and 512MB ROM and it's 87MB storage can be expanded up to 32GB! The company hasn't yet revealed it's camera quality which we surely will come to know in it's launch event. The phone has got a 1400 mAh battery promising 3 hours of Talktime.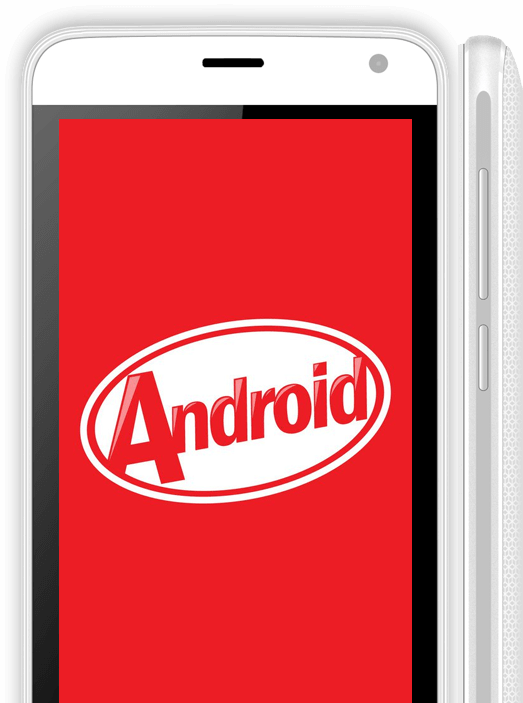 The Intex Aqua Wave was officially listed on Intex's official website today, and the phone will surely prove to be a hard-hit model for Intex in India. The flagship has got quite a broad body, that on one side makes it look a bit ugly in this era of sleek smartphones.
The Sense Bin team will keep you up-to-date will all the upcoming updates on this device!