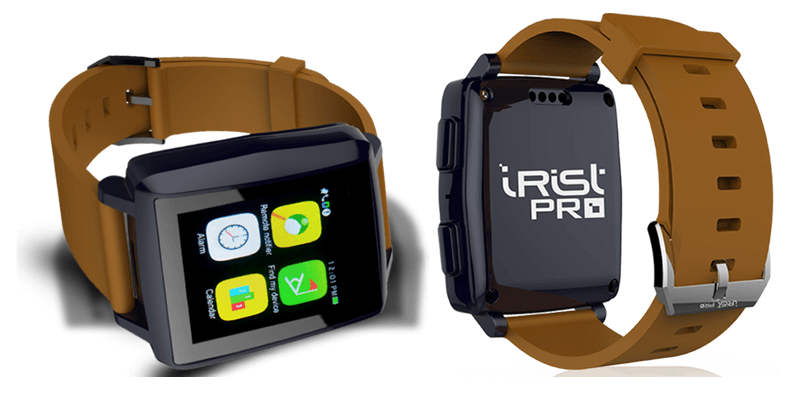 Intex Technologies have recently come up with their newest creation to it's portfolio, the iRistPro Pedometer smartwatch. Now it keeps a track on your fitness, so one job done, but it also helps in receiving notifications and taking & making calls.
So in this you have a water-resistant 1.6-inch display with 2.5D arc glass with 240 x 240 pixels of resolution. It is available in Black and Blue + Mustard color variants with a 400mAh battery, promising a standby of 15 hours.
Sanjay Kumar Kalirona, Mobile Business Head, Intex Technologies said, "Intex brings technology devices that help ease and bring convenience to the life of consumers. The bluetooth iRist Pro integrates devices to make communication and sharing of information better and provides tools to take care of health and fitness. We are happy to announce the product in partnership with Flipkart at a very appealing price."
A major drawback here is that there isn't a sim card slot, but the calls are made via it's connectivity to phone via bluetooth. The Mic and speaker given on the watch doesn't always force you to open up your smartphone for notifications and respondings.