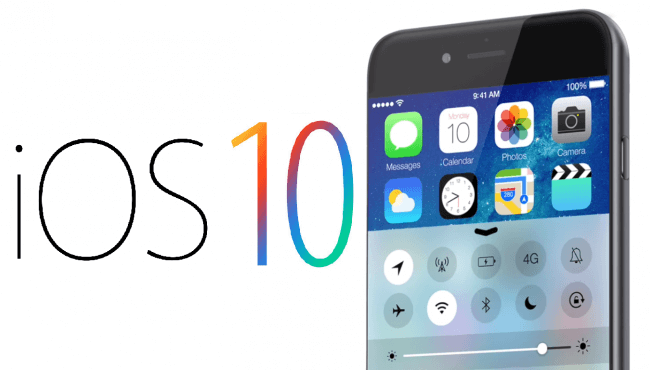 So earlier this week at the WWDC 2016 we had the iOS 10 unveiled, and was available to download for users to test out how it works, and probably the new iOS 10 works with all Apple devices.
According to the experiences of redditers, all those who have installed iOS 10 Beta versions on their Apple devices have experienced an extra (almost 8GB) of storage. Though Apple didn't say anything about it at the WWDC Keynote, and didn't even say how big iOS 10 is going to be.
A redditer said that his iPhone 6s (128GB variant) storage increased from 113GB to 121GB upon upgrading to iOS 10. The thread became a discussion as many of those with a small storage also saw a hike in their storage.
So just in case you are running a 16GB iPhone and the storage isn't sufficient for you, then you can definitely upgrade to iOS 10 and try out your luck. You may just get an extra bit of storage.