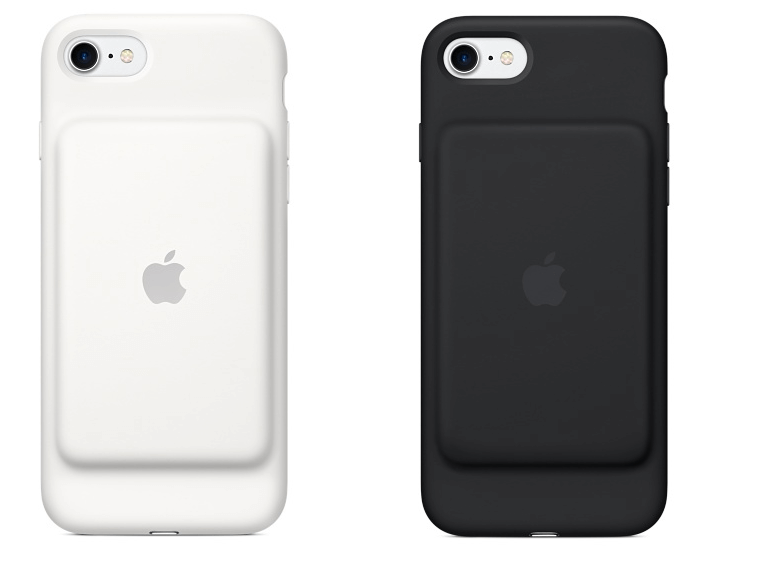 Something that's burning up nowadays..NO, Not the Note 7, but the craze (and hatred, and madness, and exposure of humor) that Apple has filled up their fans (pheww) with over the past few days are their new iPhones. Now they're overpriced, they're great, not gonna lie, but at some point, for those who know they won't buy it, still go crazy about it.
Anyways, do you remember that battery case which we had last year for the iPhone 6s and the 6s Plus. Yes, that ugly looking, smartphone-screen-size structure with a hump on it is now available for the new iPhones too, which are already there in the markets. Now you're gonna get that case for $99, just like previous year but this time around this case is 26% bigger than the previous one.
So what that means is that you'll get some more battery life on the already improved battery of the new iPhones. Previous year it had 1877mAh but now it rocks 2365mAh in it, so what that means is, your new shiny iPhone, as you of course added the Jet Black or the Matte Black, would look a bit ugly, but give you some great battery!
Get your battery case here – https://goo.gl/OXKJ3b
And watch an insane iPhone 7 parody here!