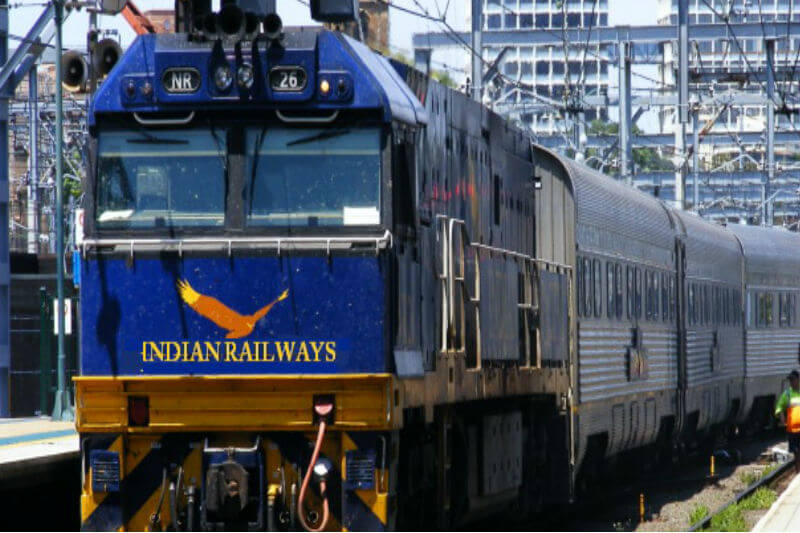 IRCTC has recently tied up with SpiceJet and GoAir to give a chance to waitlisted passengers to cancel their ticket and book a flight on any of these Airline by paying some additional fee.
This offer is valid only for those passengers who've booked their tickets 3-4 days before their journey. For now, IRCTC selected only SpiceJet and GoAir and will be selecting more in the coming future. Till now, the airlines haven't specified if they're going to provide only a specific number of ticket. Thus, the only thing which comes out now is that only the ones who'll cancel their tickets on the last moment will be available to provide to train passengers.
Also, it is yet not confirmed if IRCTC is paying any royalties to these airlines or vice-versa. "We entered into this tie-up a month ago and all tickets passed on by SpiceJet and GoAir during the month have been sold to wait-listed travellers," said Sandip Dutta, Public Relations Officers at IRCTC. Also, it isn't yet confirmed whether the Airlines will pay commission to IRCTC or not.
But keeping all this aside, if it is announced that IRCTC will partner will other Airlines too, the initiative might yield scalable result in the times to come.