It's not that our nations lack talent. No matter how much are we abused, we are filled with immense of talent and Janarthanan proves it true. In our society, a disabled man is always given low standards as compared to the other normal people. Definitely they lack something in them, but there is something that we all have in equal divisions, that is our mind and courage.
Janarthanan truly overcame the odds of the society and despite of not having hands, is one of the most reputed painters and quite frankly, India's biggest mouth painter who has won more than 150 awards, including 2 national awards.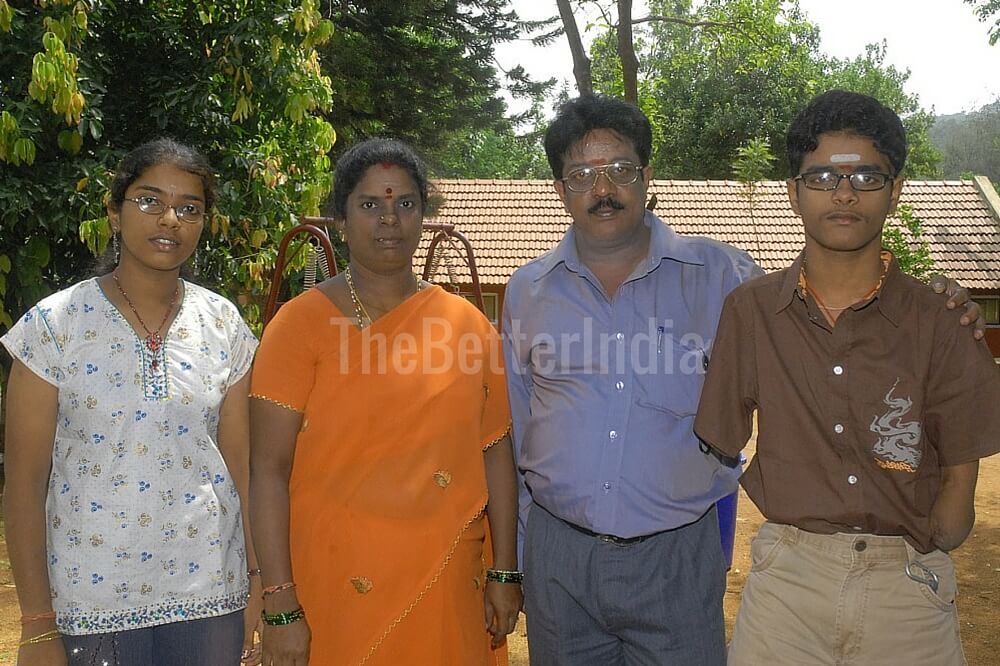 The Story of Janarthanan
It was just another common morning for him. He was on his terrace, playing, when he saw a 7-feet long iron rod. An electric line was just adjacent to the building and he didn't realize it, continued spinning the rod. In a few minutes, the rod came in contact wth the Building, resulting in a deadly shock. Janarthanan's family and the neighbours quickly rushed up when they saw him, 99% burnt.
The doctors were confused, for they never had such a case. When advised to take him to a governmental hospital where he was attended by 13 doctors, the officials cut off his right hand to his shoulders, the left one till the elbow, a leg completely and a leg's toes. Now, that fun-living boy was nothing but a disabled patient with his childhood vanished in a minute.
"I was cured after eight months and eight operations. Dr. Seeniraj told my father that this child has got a second chance and it means that he will achieve something great in life. It gave my parents a lot of hope," said Janarthanan.
The first thing Janarthanan asked was how he is going to go to school. Of course, telling a boy not to go to school, to his friends is equal to snatching someone's soul from the body. Then, one of his teachers and a doctor told him about the arts one can produce from mouth. From that very evening, we saw the inception of a world-class artist.
He started practicing each and every day, spending hours in it. He went to the Government Institute of Rehabilitation Medicine in Chennai to get a prosthetic leg because that was the maximum the middle class family could afford for the treatment. One day, the idea of even drawing over a page with the mouth struck in his mind.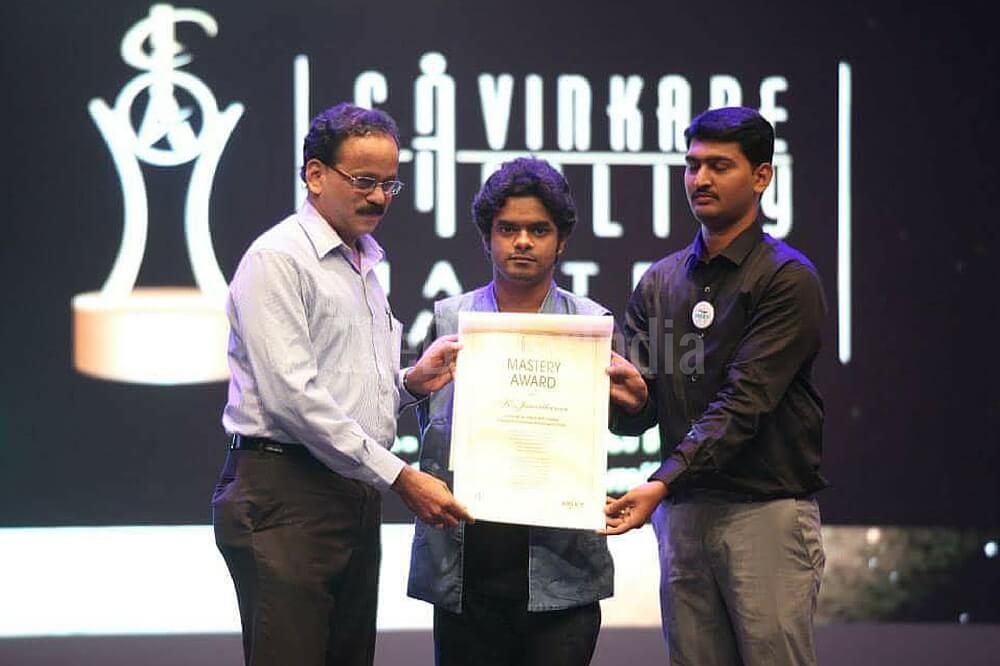 His determination, artistic skills brought in flying colors as in a span of a few weeks, he mastered this art too. Today, Janarthanan has won more than 150 awards, including 2 national awards, a recent one from none other than A R Rahman.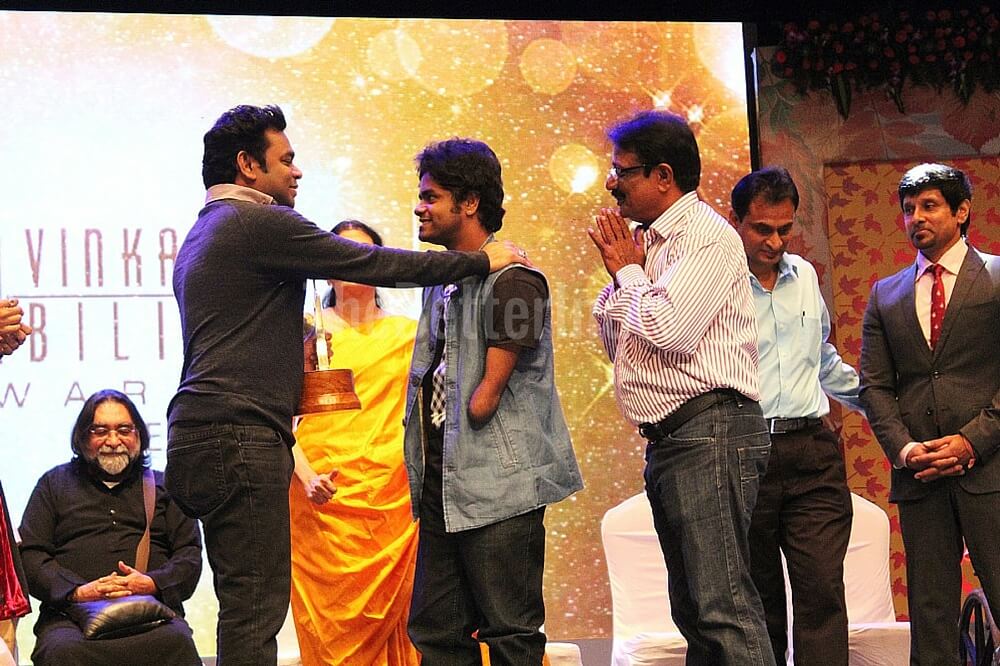 It is people like Janarthanan who keep on inspiring us, and we salute them!
Images source: The Better India