Earn money online!!! A 3-word terms that sounds very usual and easy but, is actually something DAMN difficult, right?
Today, I am feeling extremely happy, excited and pleasant as I bring to you the first ever podcast from the SenseBIN Podcast section. In today's podcast, I am describing the success story of one of the finest and most popular online entrepreneur and podcaster who earns in 6-figure a month just by selling his podcasts online. But, the question raises…how can one earn by selling his podcast online? The most common query.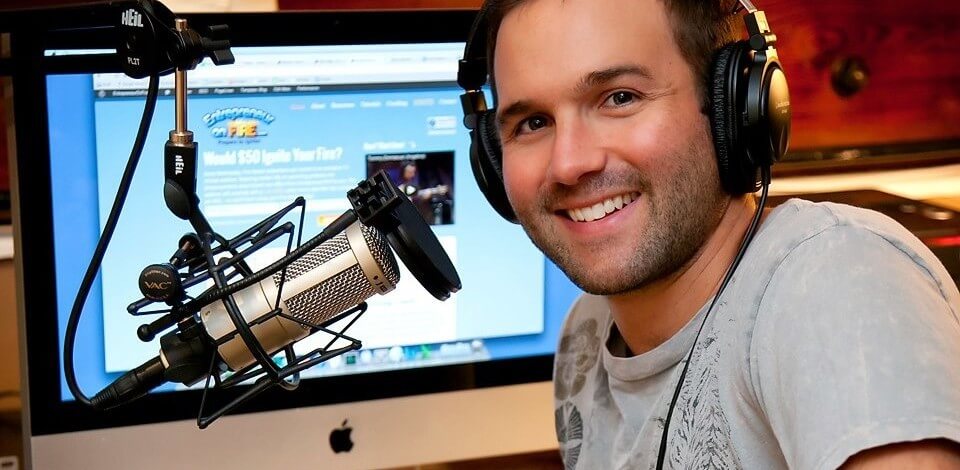 Well, in this podcast, I present to you how 30 episodes a month can result to something GREAT!!! So, are you guys excited? Listen the following podcast to jump into the awesomeness!
[soundcloud url="https://api.soundcloud.com/tracks/173280321″ params="color=ff5500&auto_play=false&hide_related=false&show_comments=true&show_user=true&show_reposts=false" width="100%" height="166″ iframe="true" /]
Any Doubts? Drop your comment below
If anyone of you have any kinda doubts regarding the following podcast or wanna request any other podcast stating the success story or interview with the finest entrepreneurs, just drop it below in the comment box. I'll happily reply them as soon as possible!
I Conclude with…
So here was the success story of John Lee Dumus, a fine online geek who dropped his job to jump into the millions online business. I hope you all liked it and would support it by sharing to over your network. Do drop your views in the comment box below!