Don't go in much dilemma! It's the success story of one of the world's most popular Twitter pages, UberFacts.
Kris Sanchez, the guy behind UberFacts started using Twitter in the year 2009 and he just wished for a bit of attention to the things he did. When he realised that there is not much to tweet about his life, he decided to go with facts. He started posting random facts of the world on different topics over his wall, and it did work out well for him!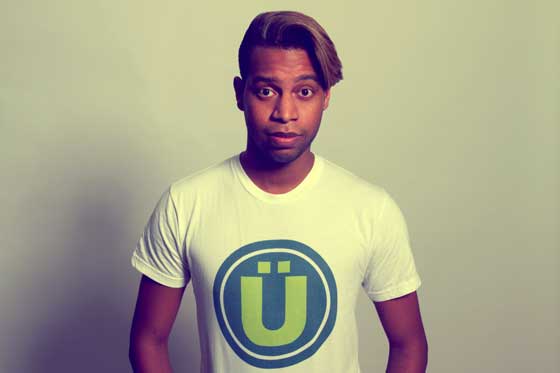 By 2012, his hard work came out with flying colors, he reached the milestone every online projects wants to receive, 200,000 Facebook Fans! It was this, when something happened that Kris never expected! It was this milestone, when an Ad Network found UberFacts suitable for their Products' promotion.
In a recent interview with Business Insider, Kris said:
"They helped me see how I could actually make money off of UberFacts, by building galleries and tweeting links. I was getting checks of $600 or $800 a week, and I couldn't believe it."
Now it's obviously impossible for a single guy to manage a million-dollar brand and thus, Kris has appointed 2 official guys who find and schedule the tweets for Kris. Also, the young mind has recently launched UberFacts app, which will fetch extra $60,000 to Sanchez's pocket. Below are the current social stats of UberFacts:
9.4 million Twitter followers
1.27 Facebook likes
468,000 Instagram fans
37,000 Google+ views (extremely low as compared to the other networks)
Most of the facts posted by UberFacts seems to be fake. Also, a few months ago BuzzFeed said that maximum number of facts by UberFacts are fake & incorrect. However, Kris always came up with a defining answer towards all the objections that rose up!
Here's what he has to say for such controversy:
"I never expected it would be my full-time job. I've always enjoyed entertaining people. I'm hoping that the brand brings a different kind of value to the Internet. If these tweets can make people think, I think it does that."