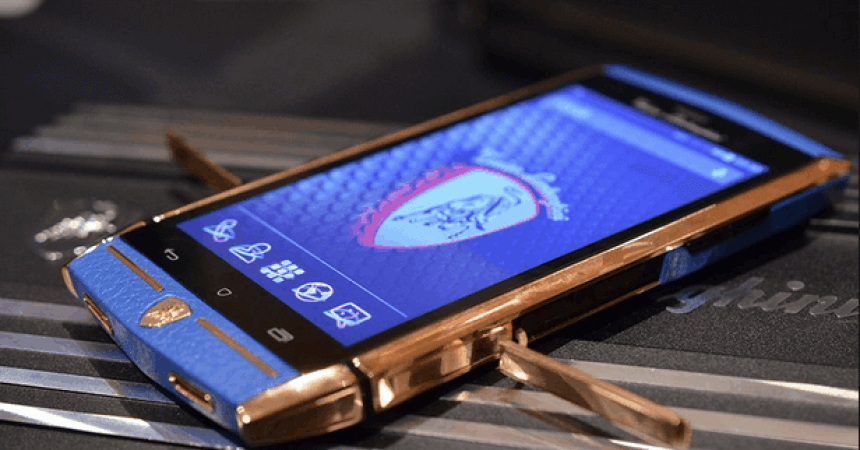 We have smartphones of all sorts of specifications and prices. Of course, we have a $4 Freedom 251, ahh, that probably doesn't exist, and we also have the $16,000 Solarin smartphone, and alike that one, this smartphone deal, is pretty much, not the for any of us.
So as the name Lamborghini, it's expensive, really expensive. The Lamborghini smartphone is a 5-inch device which'll snatch away $6000 to get it. And the name of it is as weird as it's price, it's named 88 Tauri. Like seriously, 88 Tauri?!
No matter how much power-packed this thing is, no one is so stupid to spend freaking $6000 for a smartphone right. Anyway you have the Snappy 820 in the 88 Tauri clocked at 2.3GHz with 3GB RAM and a camera combination of 20MP and 8MP. This phone is as insane and exquisite as a supercar, but it just doesn't go from 0-60 mph in less than 5 seconds.
Definitely it's dope tech, or I may say, stupid tech, but it's always fun having such sort of techs which we can troll. Okk let's be honest I'm really bad at trolling anyone. But still, I'm in a dilemma what do manufacturers have in mind while pricing these smartphones SOO high!