Wasting time is sometimes fun, but not in this situation.
Well, over the past few months, I've been experimenting a couple of things at the same time, some of which were successful while some failed like HELL!
Out of this list was the development of my personal app. If you are an avid reader of this blog, you'd be aware of the fact that I love an *all-rounder type thing and this was the thing I'd experimented with my app, trying to make it a bit "Multi-niche". Sounds fantasy, but it is true. But let's begin from the beginning, which all started around, a year ago, I think.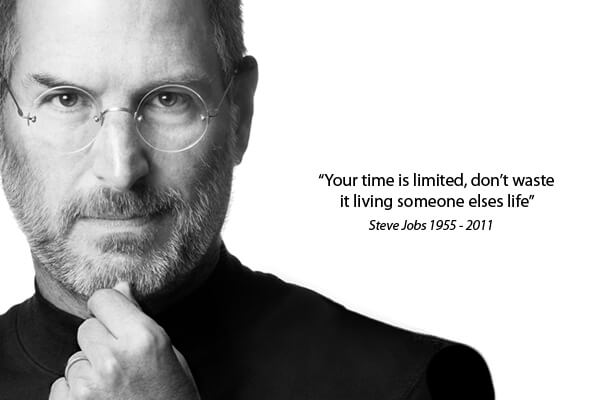 How it started an year ago?
About an year ago, I started the 'Inspiration' section over my previous blog namely Find Web Apps, in which I forstly featured a 14-year-old entrepreneur and a coder, working for many brands, creating applications on their demand. Remember what was his name???
It was Arjun (P.S. I don't know his surname) and yes, I was greatly inspired by that child. It was he through whom I got to know about an application development software namely MIT Application developer (I can hardly write MIT's full form guys).
Obviously, there's a bit of jealousy seeing one, whom you're actually not known to, succeeding more than you and the same was the situation with me. I often get disinspired but here, instead of it, I too tried my luck over this application.
For a whole week, I worked like an eager dog with this app, attempting to create a messaging app, similar to WhatsApp. I read tutorials when I was stuck in an issue, I focussed over it with attention and took out the maximum time out of my schedule to work for it.
It was one week, I stuck up with the programming of less than a percent of the app, when I finally thought, 'It's not the field I can turn a perfectionist into, and yes,
I QUITTED!
11 and a half months, I don't know how, but I got back on the track I expected I will never. It was this time, I starting concentrating on the thing that've evolved my online career like HELL!
I, Divyansh Peswani, was attempting to come over the world's best programmers and coders. I was just like, 'WOW, now I'll become famous, the whole India will know me, I'll become a remarkable inspiration, I'll come in news, I'll become popular through mass media and so on, SOOOOO FANTASY, right?
And after all this, the situation was same, I, focussed to code better, I again viewed over the detailed tutorials and planned to programme an app, just like a mixture of Facebook and WhatsApp, which are to be sponsored by my own blog. Well guys, my actual aim of creating this app was the promotion of SenseBin, as the app will have banners and texts and promotion measures for my blog and moreover, promotion was not what I wanted.
I wanted the promotion of blogging all over India. Actually, blogging wasn't much popular in India and that I create this app and show people what blogging is, I wished blogging will become popular. And now, I was there, after 2 weeks, with a much poorer performance than I had 11 months ago. I, after 2 weeks, sat still, disinspired and confused, what to do next.
It was this when I realized what was my mistake.
My mistake and the lesson I learnt
Eager to know what mistake I did all over this? Well, my first mistake was my eagerness. I mean, once I got to know that Arjun was doing such a unique, I became jealous and in eagerness, started my app. The mistake was the unplanned execution. Well, for me, in order to become successful in any field, or achieve even a bit of it, a plan it very necessary.
I didn't prepare a plan previously and used the demanded resources after I've executed the plan. This was my first mistake. So all I would say now is,
'Prepare a plan for your execution before executing it, and mind it ALWAYS!'
And my second and minor mistake was the unplanned schedule. I mean that, I used to code the app on irregular intervals, when I forgot that a perfect schedule do always work. And yes, I won't speak over much for it.
So this was another simple, (BORING), and inspiring experience of my career. Hope it works out inspires you and avoid you doing such mistakes!
Regards,
Your guy!