LeEco has been quite a known company in the Indian market ever since its first appearance with the Le 1S and the Le Max, especially for the Le 1s. Not really for the Le Max because of its comparatively high price tag and the mediocre specifications. So, they tried to improve what was lacking, and brought about the Le 2 and the Le Max2 in the Indian market, a few weeks after their global launch.
And yesterday in a launch event in Delhi, we were lucky enough to get our hands on both of these devices, so we thought about telling you guys what exactly both of these phones offer. So these are my quick impressions on the Le Max 2, something worth the price it is brought upon in India. Before beginning off, just some quick updates that it was a great time being a part of the LeEco event, we got to know about some exquisite and innovative technologies by LeEco like the CDLA platform and many others.
So, why to wait anymore, let's just get started!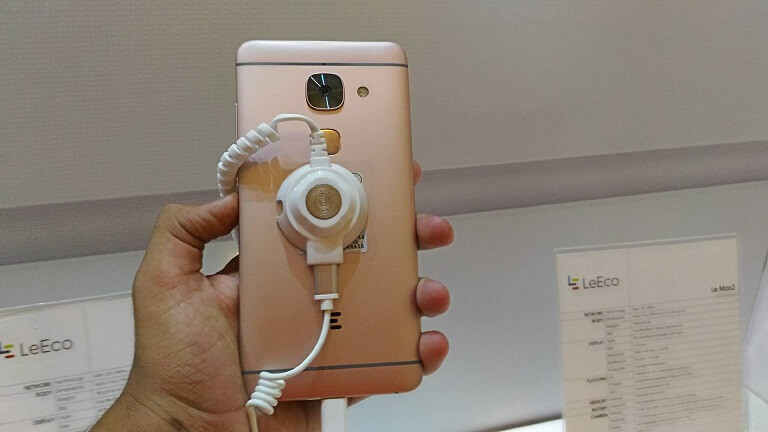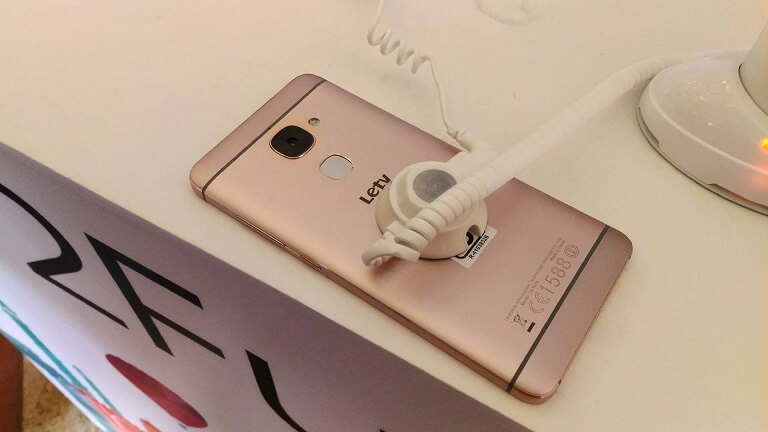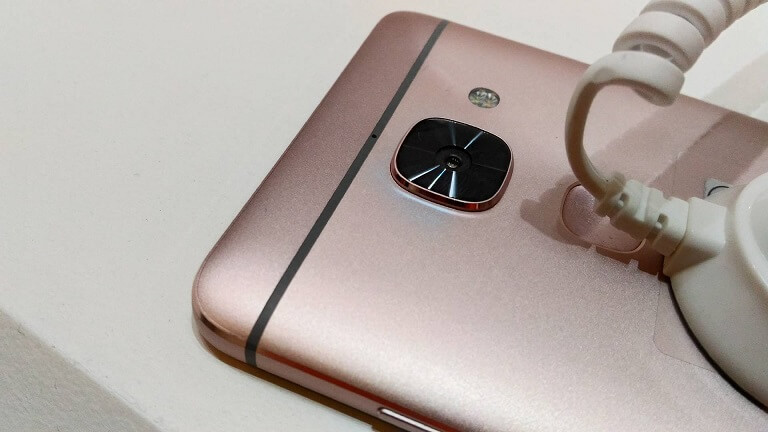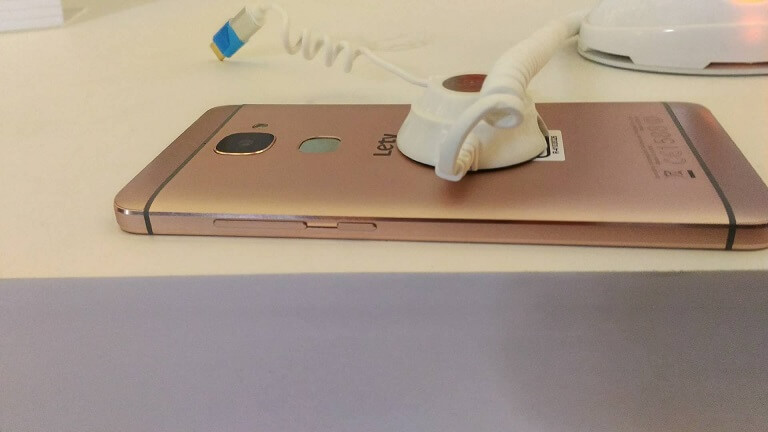 So this thing is arguably a breakthrough for LeEco after the Le Max. A reduced price tag and even better specifications, pretty much a tough competitor for the likes of HTC 10, Galaxy S7 Edge and iPhone 6s Plus, which are quite higher than its price tag! (o wait, it's priced for Rs. 22,999 for the 4GB variant and Rs. 29,999 for the 6GB variant)
So in this you get a 5.7-inch display with 2560 x 1440 pixels of resolution. Now that isn't really the thing that matter but it looks even smaller than the 5.5-inch iPhone 6S Plus, saying that they've kept up really good in the screen department. Also, it is narrower than the iPhone 6S Plus and both the Le 2 and Le Max 2 look identically similar to each other with quite small differences in screen sizes, making it difficult for people to figure out both entirely different phones.
Also, LeEco brought about the world's most powerful processor in the Le Max 2, the Snapdragon 820, which works like a charm on it. I really didn't feel any glitches on it and don't expect any of them further too. A powerful GPU combined with massive 4GB RAM (you also have a 6GB RAM variant priced at Rs. 29,999) and the Snappy 820 definitely makes it a true flagship, and not a so-called one.
The dedicated music system on both the Le 2 and the Le Max 2 makes it stand out of the crowd again. The CDLA platform promises superb sound quality with the least possible background noises. With a reversible USB-Type C port on both of the phones, the Le Max 2 powers a boastful 3100mAh battery with quick charging, so as to what they say, amm, 5 minutes of charging and you can run it for a couple of hours, pretty awesome to sound, but I got to test out the Le Max 2 to the extent to find out how true it is.
Improving the camera quality too now you have a 21 megapixels of camera on the back side and an 8MP camera on the front. The back camera captures some really super sharp images, full of details, and the front camera also gets the job done. Honestly speaking the design of the Le Max 2 seems pretty much familiar to the Le 2 and to the initial Le Max too. Wonder why my companions didn't like it, I thought the Le 1s has till date been the best looking one. Anyways, if a majority of them says, then probably I'd be wrong.
The fingerprint scanner on the Le Max 2 is as big as you'd need it to be. World's first SenseUI fingerprint scanner, which till date has not been used by any smartphone; another reason why LeEco is just so unique. Now technically comparing it with the Galaxy S7 in all sorts of aspects, it does stand to be a true competitor, and at a reasonable price of Rs. 22,999, why would anyone be so stupid to go for Apple or Samsung. The design is good too, so it really won't make you feel cheap, just kidding!
Anyway, that's all for my initial impressions on the Le Max 2. Do drop out any queries if you have and stay tuned for my detailed hands on review on it.