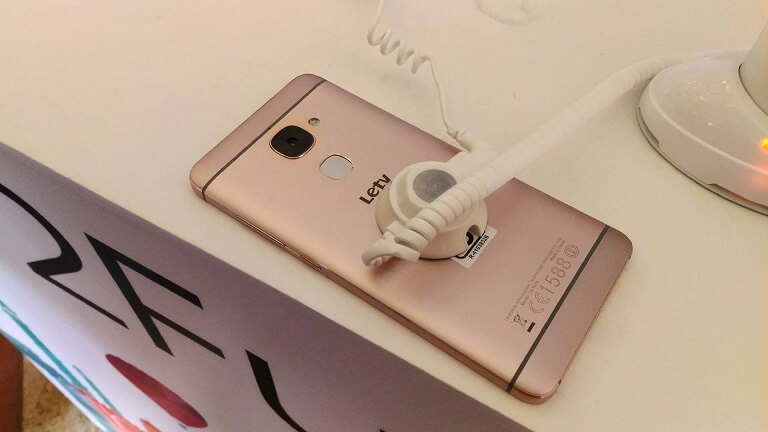 Like things can't get any more crazy. LeEco or LeTV has been the hottest brand in China in the recent days with it's successes like Le 1s, Le Max and Le Max 2. It all started rolling out in April last year and now, is quite of a success all across the world.
Ever since the global release of it's latest phones, we've had rumors as to what we're going to see next from LeEco. The same old Snapdragon 820, 4GB RAM? Nah! As per the latest rumors, the next LeEco flagship will have the much better Snapdragon 821 processor and a much, much bigger 8GB RAM!!
Like seriously, 4 gigs were good, 6 gigs seemed a bit high, but just seemed to work smooth, and now the concept of 8GB RAM. Now no matter how crazy any one of us go, none of our computers even support 8 gigs, and seeing it being offered in a flagship smartphone, that's kinda hard to believe.
Also the rumors say that this smartphone will power a 25-megapixels of rear shooter. Like the digits are going on high and high, and so is the price. The rumored price of this smartphone is said to be 3000 yuan ($457) which is somehow worth if the specs remain the same as rumored.