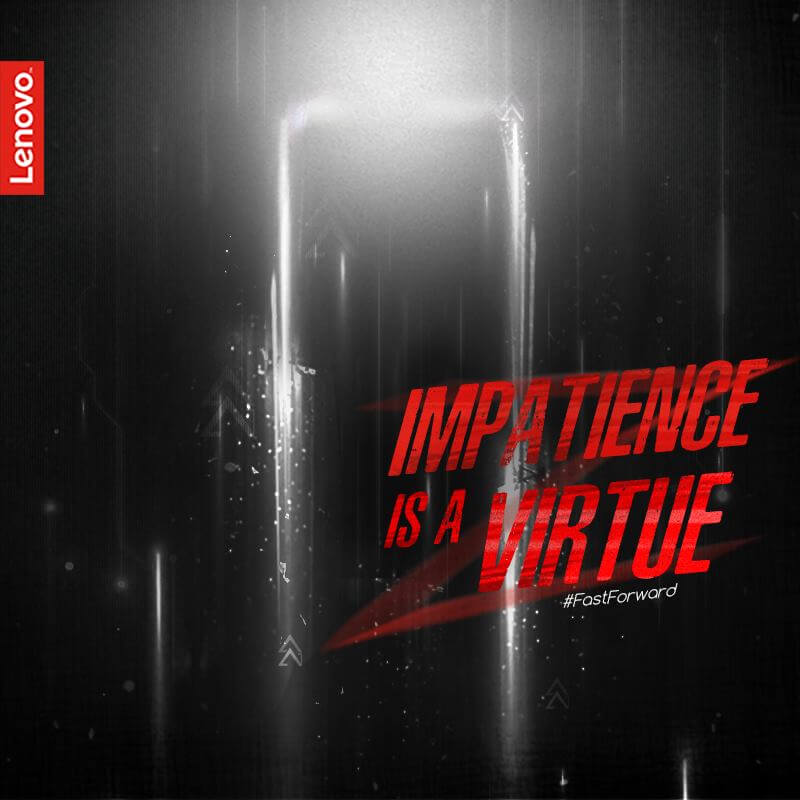 Just a few months back we saw the launch of the Lenovo Zuk Z1 in the Indian market, and it proved to be a revolutionary innovation in the budget smartphone industry in India. Powering up some high-end specifications, it was really good, a buy for many!
So, as per the recent sources, Lenovo would be bringing the successor the Zuk Z1, this time named as the Z2 Plus in India next month, in September. Although there isn't any official confirmation yet, all we know is that it would be coming this september.
Talking about it's specifications, then you get a 5-inch Full HD phone with 4GB RAM and Qualcomm Snapdragon 820 inside it. Apart from that, it also has got a fingerprint sensor and quick charge 3.0. Stay tuned with Sense Bin for further updates.