Vibe K5 must be quite of a familiar thing for you when joined with Lenovo because a few months back we saw the Vibe K5 Plus, a pretty decent offering. A reasonable price for some reasonable specs, but it's quite rare when we see a predecessor being launched after the successor. Nevertheless today we saw the Lenovo Vibe K5 at a price of Rs. 6,999, and here's my take on it.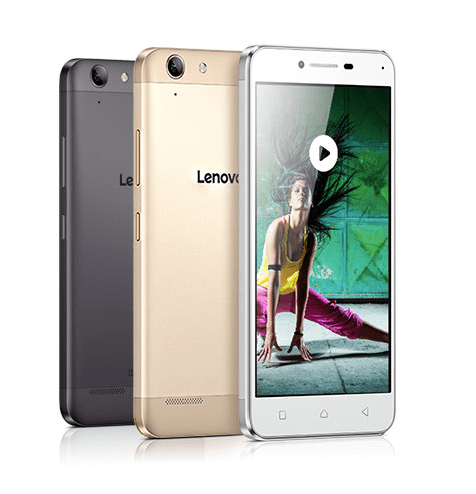 The Lenovo Vibe K5 comes with a 5-inch display, runs on the Snapdragon 415 octa-core processor and 2GB RAM. Okay, these are just numbers for a common Indian. But they actually do matter a lot. It's quite fair that they've priced it at Rs. 6,999, which, estimated, is an average Indian's mobile picking budget, but pricing it a bit high, say about 8000 rupees and making it a much better phone in terms of specifications would have been a much better option.
The camera department rocks at those standard digits, 13MP on the back and 5MP in the front. Talking about the design, then you have the identically same Vibe K5 Plus in front of you, coming in three color variants; Space Gray, Black and Golden. The design to be honest, just isn't up to the mark. Pretty neat, smooth, but, NOT PREMIUM!
If at any point I'm asked by my uncles to suggest them a good piece of smartphone for a reasonable price tag, then this is gonna stick up to my suggestive-list but with smartphones like the Redmi Note 3, Le 1S or even Coolpad Note 3, it would be really difficult for Lenovo to make this one remain in the stocks.