LG G5…okay. The modular phone…hmm, more than a phone…well, let's check it out! So yesterday in a launch event, LG FINALLY unveiled the LG G5 in the Indian market, and I was like really pumped up from the day I got to know that I'll be present at the event, and yup, LG G5 was so lucky, to get my hands onto it…now that was stupid.
Anyways these are my first quick impressions on the LG G5.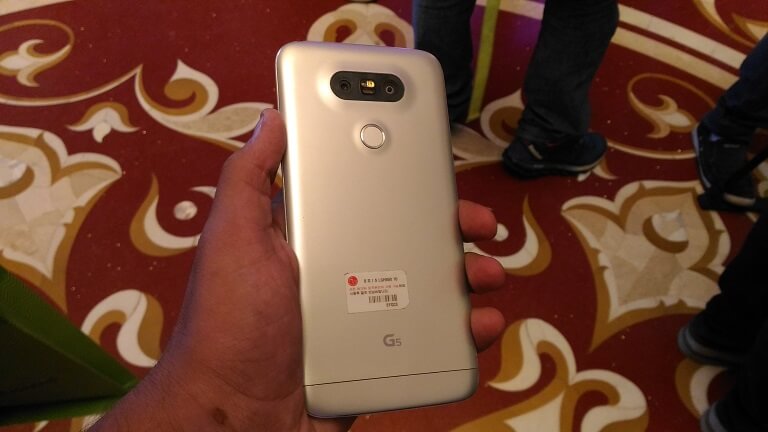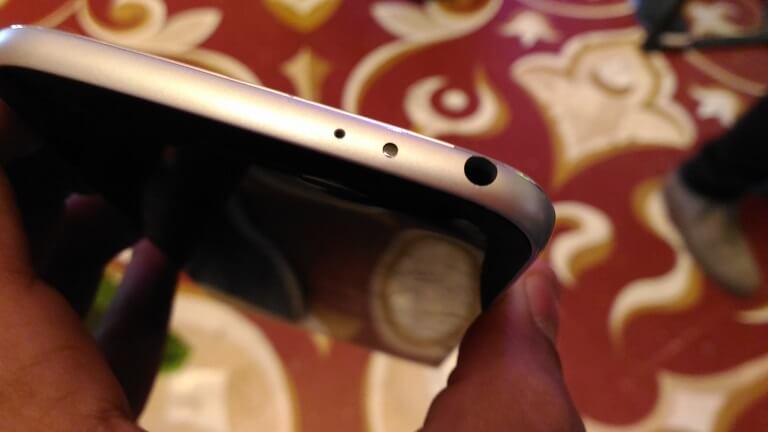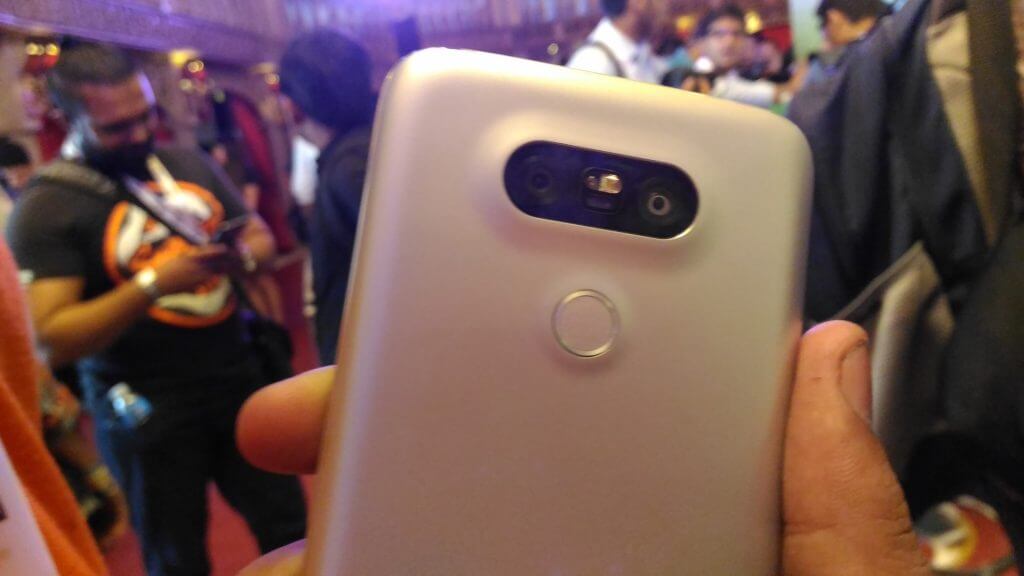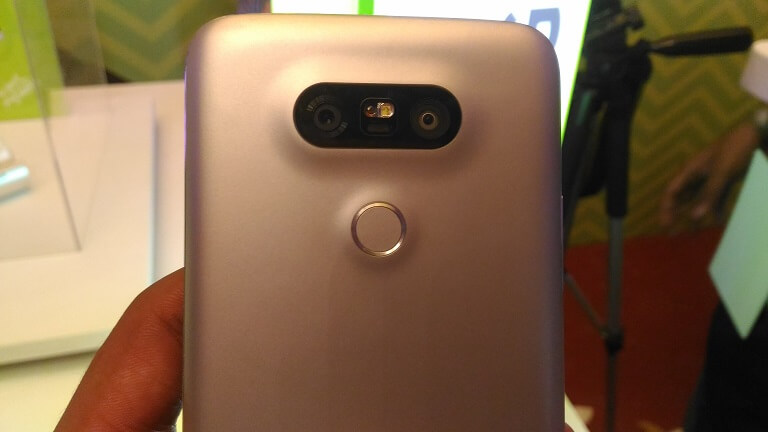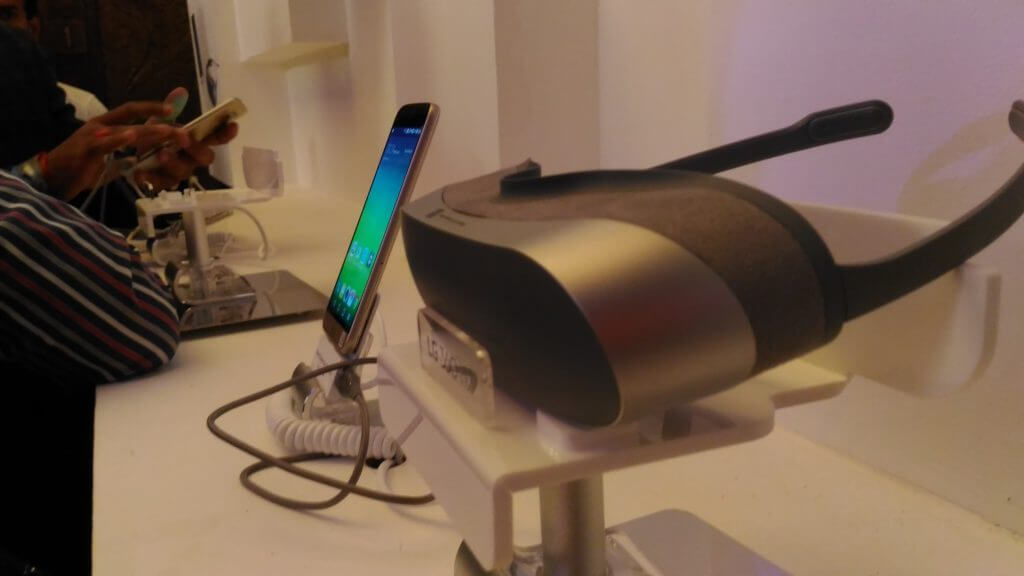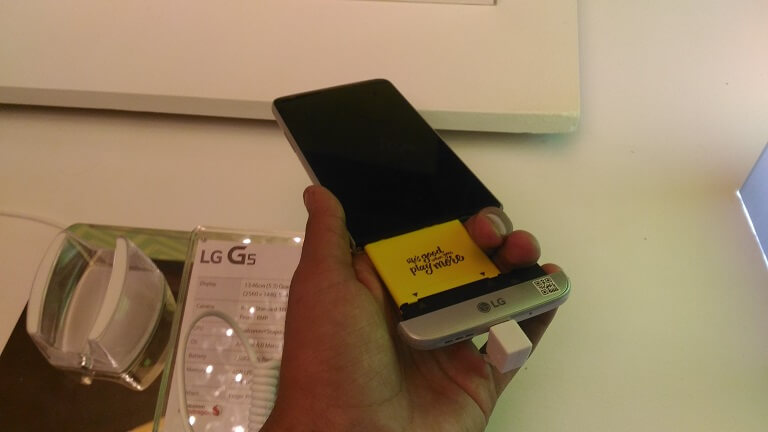 So apparently LG G5 IS the modular phone. It's super packed, probably all that you'd demand from a powerful smartphone. From super smooth Snapdragon 820 processor to 4GB RAM to 16MP camera, it's good all way around! Now obviously I wasn't there to test it the whole day and the whole night out, but again would just be telling you guys why it deserves the tagline, of the modular phone.
First of all, it's friends, well, what LG loves to call them. There are a bunch of friends or supportive devices of the LG G5, a VR headset, a camcorder-typeof thing, the LG 360 degree camera, a rolling bot and lots more, and all of them having their own special features, just, quite fascinated me.
Also, the processor. The snapdragon 820 processor on it with 4GB RAM makes it just the right pick. I tried out multi-tasking over it, running out all that it had at that moment, and it just didn't fail to impress me, it handles things really very well. Also, the dedicated dual camera on it captures super sharp and alarming images.
Another interesting thing about it is the battery module. Now it doesn't come with a huge mAh, but the way it has been put up is really amazing. So all you have to do is press the button on the left bottom side, push the bottom towards you, and that's it, you can take out the bottom panel and it's HUGE battery. Also does it come with Quick charging 3.0, which can charge it 4X times more than normal phones.
You have a 16MP camera on the back and an 8MP snapper on the front. You'll be getting the LG G5 in three different colors in the Indian market. Now a price of Rs. 52,990 is a bit aggressive. I would have definitely preferred it if it was about 35k or 40k bucks, but anyways, this thing is real damn cool!