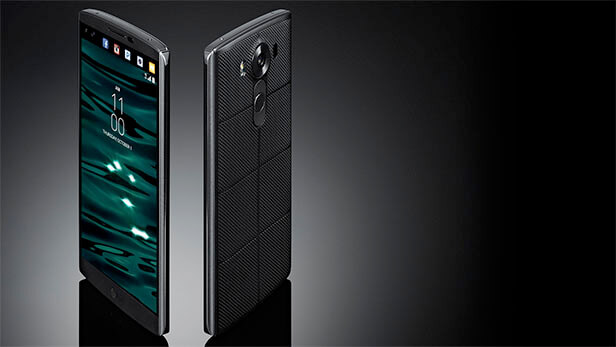 LG Electronics has confirmed that the successor to their revolutionary design smartphone is coming to the markets. Yup, I'm talking about the LG V10, and it was a pretty impressive device from top to bottom, well, I think so, but unfortunately LG never considered the Indian market worth landing the V10.
LG says that the LG V20, and not the V11, is coming to the Indians markets between July and September.
"The launch of the new V series and expanding sales of mass-tier K and X series models are expected to improve the business unit's performance next quarter," reads the LG press release.
Though the latest press release doesn't give us any new specifications or details about the LG V20, all we know is the release window. But based on the impressive, high-end LG V10, we'd expect to see flagship-grade specs and a repeat of the second display that sits above the primary display, reeling off information like time, date, weather, and battery level.