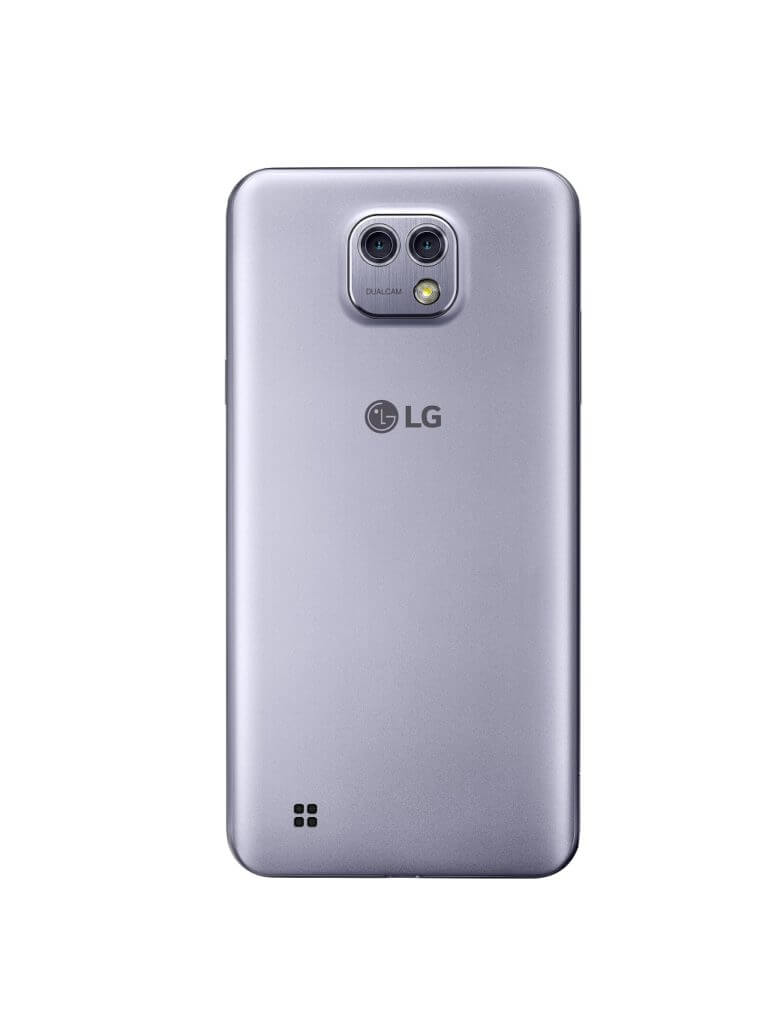 I won't really write a whole damn long thing here. LG India today launched the X Cam smartphone, sounds similar to their 'budget offering,' X Screen, right! Well, after putting up a modular flagship in the market which came up with Dual cameras, the LG G5, we saw many companies pondering the trend of dual rear lenses, and LG brought this thing back to make a device, the X Cam, which not only looks bad, REAL BAD, but is priced for something seeing which you'll say, 'NOPE!'
Now, no offence LG, but I think you messed up big time with this one. At a price of Rs. 19,990, you're offering something, that's nothing, just nothing as compared to phones available at even half of it's price, though none of them sport a dual rear camera setup, but it ain't a necessity.
Anyways, in the LG X Cam you get a 5.2-inch FHD Display with a 1.14GHz octa-core processor (seriously LG?!) Apart from that you get a 12MP and a 5MP rear back camera setup with an 8MP front camera. You get 2GB RAM and 16GB ROM with 2520mAh battery and Android 6.0 marshmallow, all this for the price of…Rs. 19,990?! Yup!
This price, and the design as you can see, with all that it offers, I'd say, nope! But anyways, thanks, I'll take your leave!