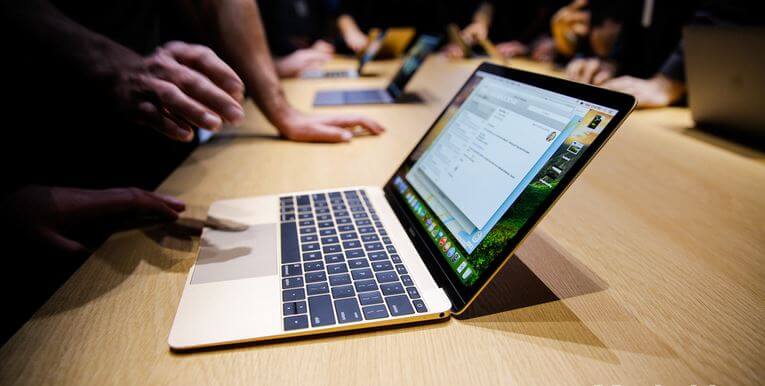 One of the most welcomed device developed by Apple recently is the 12-inch MacBook, which seemed to be the change-model in the company, and yes, the tech darling have made a change worth appreciable!
Finally, the new 12-inch MacBook can get charged by varied battery packs and third-party chargers, as per 9to5mac.com. Here's what it quoted:
"(M)ost accessories supporting the USB Type-C specifications should work with your new MacBook. Apple won't be doing anything to block any specific types of accessories— in fact, it will even allow external batteries or other Macs (!!) to charge the new MacBook.
Sources say that any battery solution that meets the USB Power Delivery specifications should work with the new MacBook, though the battery will need to push enough power to actually recharge a laptop. Apple has its own 29W power adapter that will come with the new MacBook."
The new USB-C port added in the new MacBook replaces all the traditional charger ports in the previous MacBook devices. Also, you can connect a USB-C multiport adapter to handle whatever accessories they want, including 4k displays, reports 9to5Mac!
SUPERB!!!
The major reason why Apple brought about this change is that this can be a great deal for all the Apple users since other than Apple, no company had yet partnered with MagSafe (the standard partner for Apple device's USB and charging ports), suing companies that tried to do so.
So, the bottom line of this new change is that the 'Type-C' of the USB port applied in this new MacBook will allow convenient charging and through a varied range of third-party chargers.