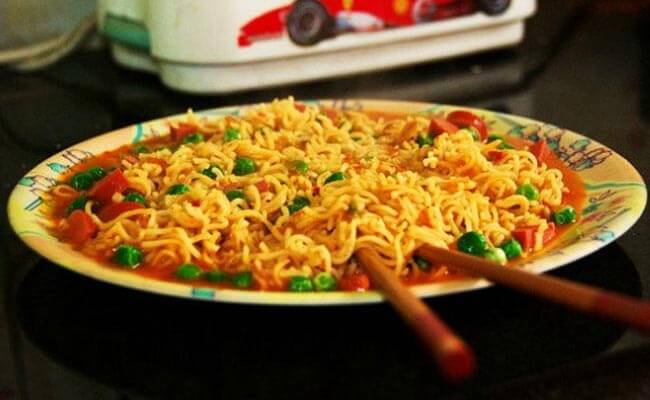 No doubt the maggi ban left the whole India heartbroken. Finally, lead and MSG took away their best friend. When it was officially banned, the health department said that it contains Lead and MSG in a very high quantity and that it is harmful to consume!
Well just for all those whose's lives became incomplete without Maggi, the Bombay high court has officially lifted the ban put up on Maggi! However, the verdict is conditional on the results of fresh tests done on seven variations of Maggi noodles.
Before putting a ban on Maggi, Nestle was also accused for selling the oats noodles withiut the approval of Ministry of Consumer Affairs. The department had sought fine for Rs. 640 cores, but the actual fine is expected to be much higher than this!
Well, all we can expect now is that Nestle passes the seven fresh tests and that we now are going to have a Lead and MSG free maggi. Maggi, I'm coming!
P.S. Already had 3 packets of Maggi at home! 😛
Source: Storypick