One of the greatest Cricket captains, Mahendra Singh Dhoni has officially announced his retirement from Test Cricket and that he has retired, Virat Kohli will lead India against Australia in the 4th test against Australia in Sydney. Here's what BCCI had to say for this decision:
"MS Dhoni has chosen to retire from Test Cricket with immediate effect and Virat (Kohli) will be the captain for the 4th and Final Test against Australia."
The unexpected news came immediately after the drawn test in Melbourne today. Till the date, Dhoni has played 90 Tests in which he scored 4876 runs at an average of 38.09, with six hundreds and 33 fifties. He has captained India for 60 Test Matches, out of which have come up with flying colors in 27 matches, had lost 18 matches, drawing 15 of them.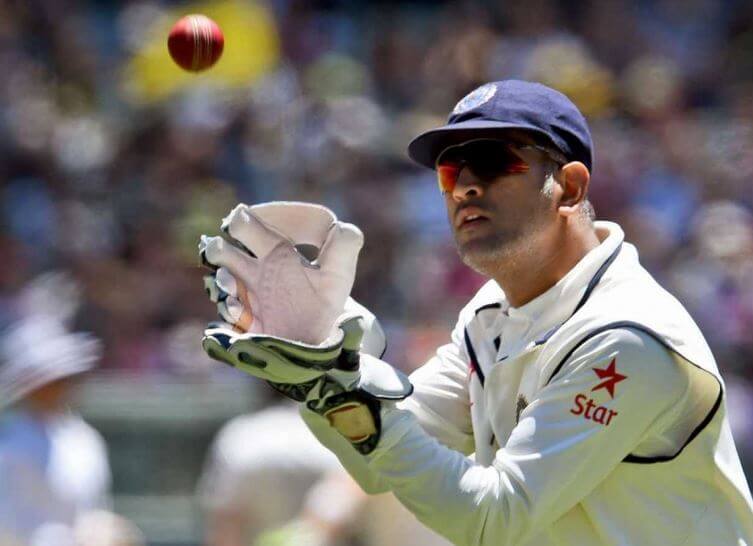 Talking about his captaincy career, he is one of the most sporty captains India has ever seen and had led to the team to victory in 8 of his first 11 matches. However, the captain has often been told to quit Test cricket as under his captaincy, India have lost test series against England and Australia in an embarrassing fashion. Kohli's worth appreciable performance in the recent tests amplified those voices further.
As Mr. Dhoni made this shocking decision, the board of International Cricket appreciated his decision and thanked one of the future cricket legends he'd made for India Test cricket format.