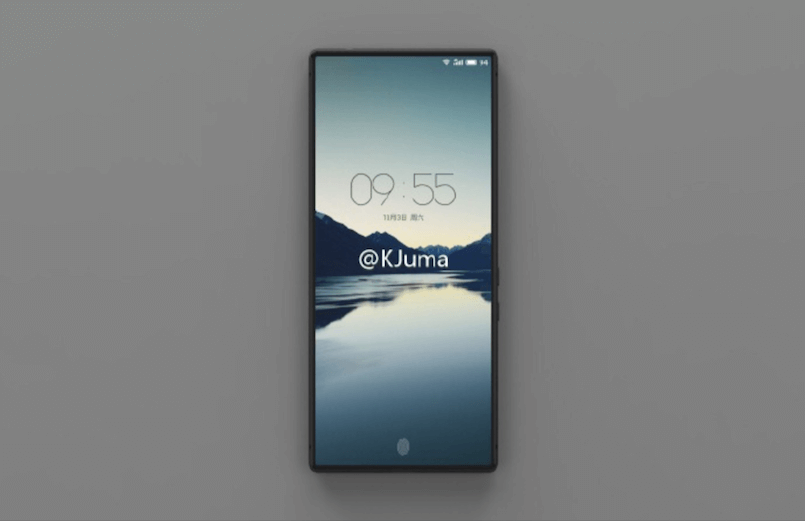 If you remember the Mi Mix, that near to bezel-less smartphone with 91.3% screen to body ratio, it shocked us all to the core. A power-packed smartphone that looked absolutely stunning, and having such a smartphone seemed impossible to all of us but still, Xiaomi did it, and with finesse!
But now, the leaks say that we may have something even crazier, a smartphone with 99.9% screen to body ratio from Meizu. Now, don't go crazy! At a point, achieving 90% seemed an impossibility too, but it happened, and miracles happen, right?!
According to the leaked images, the phone looks absolutely stunning on the front, it's just the screen and nothing else, no earpiece, not even a front facing camera, just the huge gorgeous display, and if these leaks turn out to be true, goddamn, all hail Meizu, all hail!
As of now, it is believed that this bezel-less smartphone will launch on 24th December, that's a lot of time, but, I'm already pumped up for it!