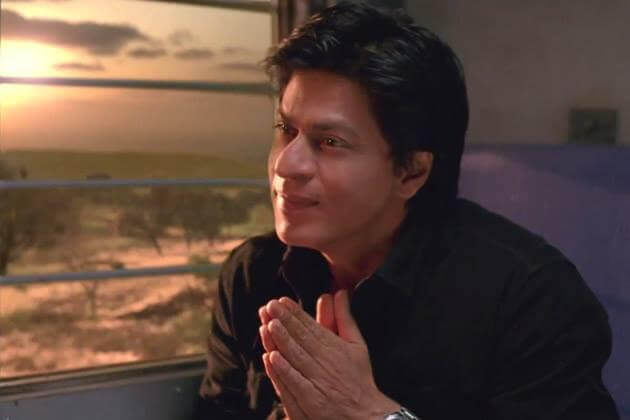 Facebook…it is undoubtedly the most popularly known and used social network, though you can count WhatsApp too! Well, if you are one of them, they would definitely be a huge list of moments you've experienced and thus, it is just a simple compilation of some of the very irritating and joyful moments one experience, being a Facebook user, and it will truly touch your hearts!
1. When you don't get even a single like on your latest profile picture
2. When you get friend request from the person you're scared off
'O terri!'
3. When your dream girl doesn't accept your friend request
Shit man!
4. When the one, whom you want to talk doesn't reply, even if he's online
'Abe jawab to de'.
5. When you realize that a boy is stalking your profile
'Iska irada kya hai, bhai'
6. When you can't upload pics with your girlfriend, because your mom is following you on FB
'I cannot.'
7. When your girlfriend puts up a relationship status without your permission
'Yaar, tune yeh kyu kiya???'
8. When your enemy gets more popular than you
'Isko chodunga nahi mai!'
9. When your relatives put up status like 'Aur, kaisa hai beta' over your wall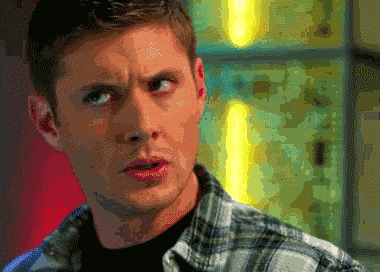 'ARGHHH!!!'
10. When your friends unnecessarily poke you again and again
'Bro, grow up!'