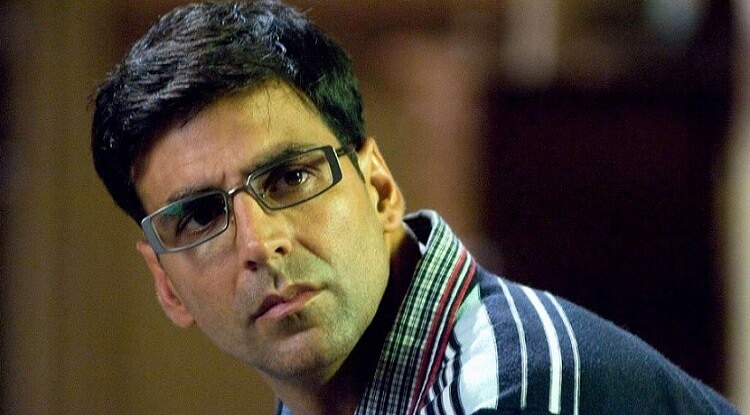 U.P (I mean Uttar Pradesh of India, is said to be a well-developed state with glory spread widely across. It is the glory of Taj in Agra (my city!) and the exclusive and extensive constructions in Lucknow and Infrastructure that makes it known. But still, if I am gonna ask the people living in U.P. about it, what would be their answer (ask yourself now). Today, I am trying my best to touch the hearts of the people of my state as I present to you ….. (it is already mentioned so no need of telling it again).
1. The innocent guy
2. The one who loves to guide everyone (no matter correct or wrong)
3. The over-arrogant one
4. The emotional guy
5. The one who can't live without listening and telling jokes
'Ek aur sunaoon kya'.
6. The one who thinks his life is a Yash Chopra film
7. The one who loves spending time with his buddies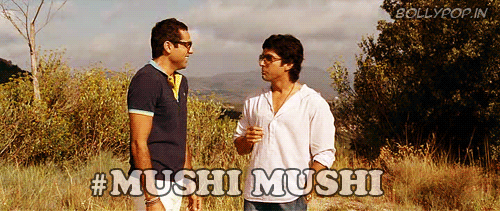 'Chal yaar, aaj kahin chalte hain!'
8. The one who adds more spices to a problem
9. The one who don't like to speak much (unlike me :P)
10. The real men who drop girls safely to their homes
11. The COWARD guy
12. The one who can do anything for his friends
13. The over-leaking guy
14. The one who is 30 but behaves as if he is 13
It relates to my dad, A LOT!
15. The adventurous guy
Let's do it guys!
16. The one who only texts 'Good Morning', 'Good Afternoon', 'Good Evening', and 'Good Night'
17. And yes, The guy of GIRLS!