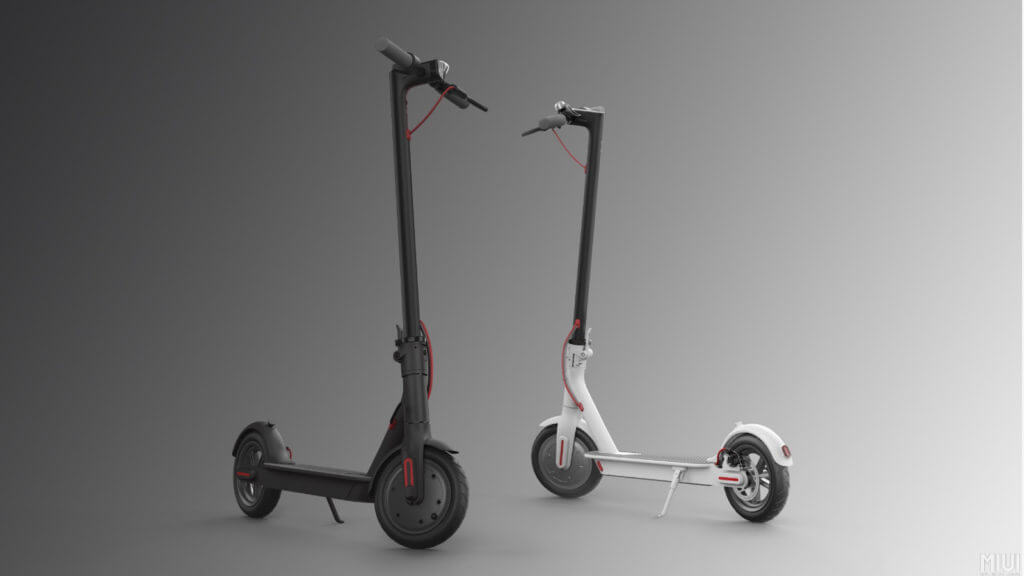 Xiaomi has been known and recognized by many (including me) as one of the best all-round tech giants, from smartphones to laptops to powerbanks, they have their feet stepped in every industry. Soon after the QiCycle electric scooter, Xiaomi has now launched a brand new Mi Electric Scooter, which, if at all lands on Indian streets, doesn't stand a chance.
The Mi scooter comes with an aircraft grade aluminium frame, and is portable, thanks to its foldable design and shares basically the same design as that in the QiCycle. It weighs nearly 12kgs which ain't that heavy for a portable electric vehicle and offers pretty easy folding, which is it's main highlight.
There is an 8.5-inch pneumatic tire with a 280WH Lithium-ion battery which promises a 30-kilometer long run on the Mi Scooter with a single plug into the charger. It can deliver maximum 500 W of power and can speed up as high as 25 kilometer/hour.
It runs on a special system which conserves as converts the unused kinetic energy into electric energy and accounts to the running of the device. The electric bike comes with front and back brake discs. It comes with a cruise control features will helps you to run at a pre-determined, set speed and not exceed. You get a bright 1.1W front LED light and 4 indicators across the body.
You can grab the Mi electric scooter in 2 color options, black and white as it starts at a price of 1999 yuan. Now, that converts to nearly Rs. 20,000. Now speaking from the perspective of a common man, he won't really spent such a huge amount on something which ain't even durable in his opinion, and the rough Indian roads won't provide a desirable ride, but at any point of time, it's a pretty interesting piece of tech to try out.