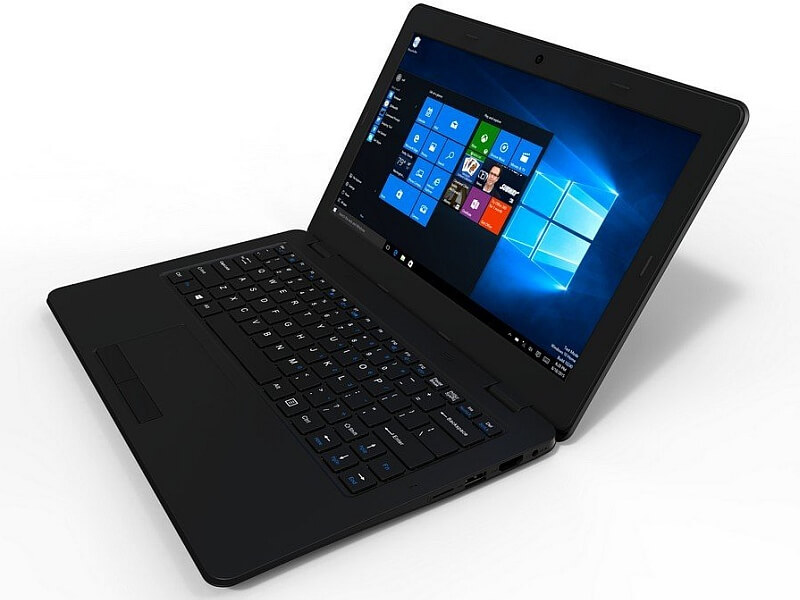 Micromax tied up with Microsoft and Intel, okk, eventually to bring about one of th best entry level Windows laptops in the market. They have come up with the latest Micromax Canvas Lapbook L1160, which boasts a reasonable price put up on some impressive specifications.
The new Micromax Canvas Lapbook L1160 comes with a 11.6-inch of screen (now that's where it's name came from) with 1136 x 768 pixels of resolution with an Intel quad-core processor clocked at 1.8GHz (1.83 to be precise). The storage panel comprises of 2GB RAM with 32GB internal storage in it. There will also be an SD card provided with it which helps in increasing the storage.
The laptops comes with a 4,100mAh battery and weighs 1.13 Kgs, and that's a bit heavy, although. There are two USB ports; one for HDMI and one for ethernal plugging. Micromax had last launched a laptop (a laptop-tablet hybrid to be precise) in India in October, the Canvas Laptab LT777 – priced at Rs. 17,999.
In midst of a bit overpriced range of Windows notebooks, Micromax tried to bring about a cheap one which may be a perfect pick for all those beginners.