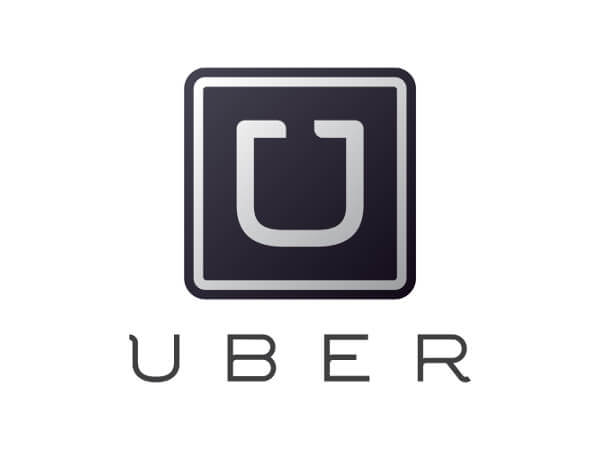 Microsoft has decided to not to collect any more map data and thus, have decided to sell a part of it's mapping assets to Uber, considering it to be a suitable buyer. No doubt this clearly indicates that Uber is in serious plans to build a mapping service of it's own, a plan which was rumoured a few months back.
Also, under this deal, Uber will be absorbing a data center, cameras, intellectual property, and roughly 100 engineers. Uber was believed to be one among the bidders for Nokia's Here Mapping division. The terms of this deal haven't revealed yet but clearly indicates what both of these companies are planning out. Microsoft is having a robust collection of street view images and always wanted to take on the mapping giant Google Maps but was never successful in doing it.
And this means, that now both; Uber and Microsoft will compete not only as mapping services but also in self-driving car research. Uber wants to be clear that it wants to be a full-stack operation, while Microsoft wants you to consider its product focus as a weapon. We'll see. For now, Uber has new tools, and Microsoft's Bing product is slightly lighter in the financial sense.