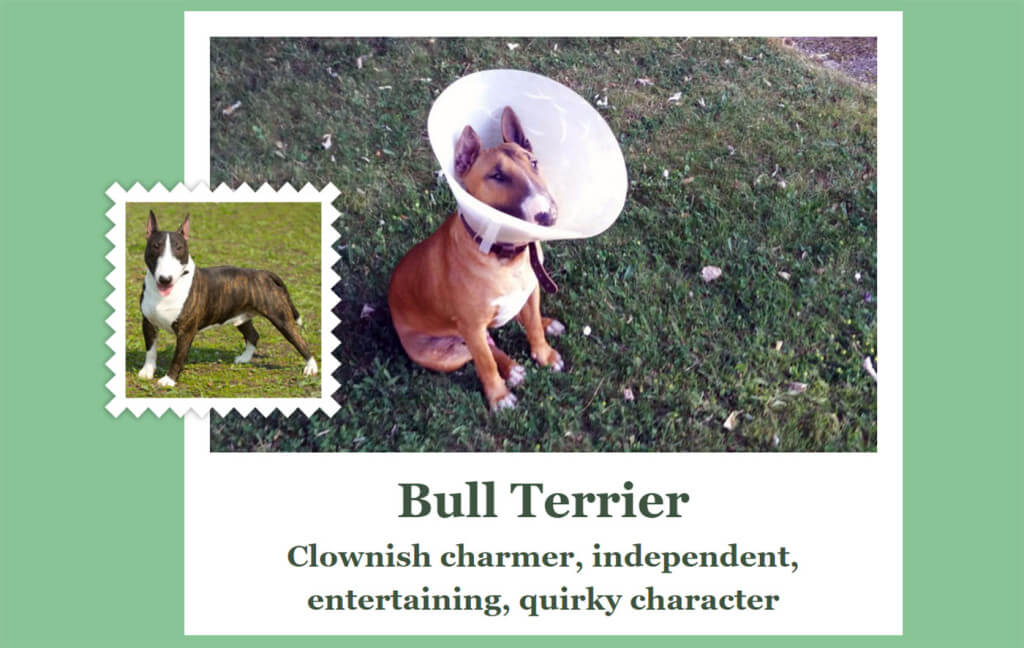 Microsoft has been working on increasing it's Software portfolio lately with the addition of new and unique apps. After launching an app that identifies one's age, which was not at all accurate, they now focused on developing an app that, well, can identify a dog's breed! Sounds funny, right? Amm, it's true!
Project Oxford AI tech can now identify a dog's breed and all you gotta do is upload one of it's pictures. Artificial Intelligence is not for serious outcomes and that's what Microsoft said when they were asked about their latest funny projects.
Something just like that is Project What Dog, which didn't prove to be efficient at all, and then, this may be a breakthrough, for this may be a total accurate tool. And apart from just what breed your dog is, it'll tell something more about it. Once uploaded your dog's picture, upload yours and the app will tell how much you resemble from your dog, and that's really awesome!
And yes, apart from solely applicable for Windows, you can also use it for iOS. The iOS app is said to have more features, including data about each dog breed, and a percentage meter that shows how close if the uploaded picture to the dog they have in the database.
And apart from all these great tools, Microsoft has packed up a lot more in this tool. Just had a look at a cute dog, then check out it's breed now!