SCHOOL LIFE IS THE BEST, don't you all agree with it? Well, being a student, I am sure you'd definitely have many happy-sad, enhancing-threatening moments in your school life. But, nightmare comes when all those magical moments astonish within a twinkling. Here I bring to you some of the very best moments that fills our hearts with the kiddish pleasure of the school life!
1. The day we get an extra PT/Games Period
Playing in the hot summer sun in the dry mud is all what a kid wants in his/her life!
2. The day we get a kiddish teacher in our class
Teachers are often told to be our second moms/dads. Well, we actually believe in it if we get a teacher of our standard i.e.
'Todu masti type!'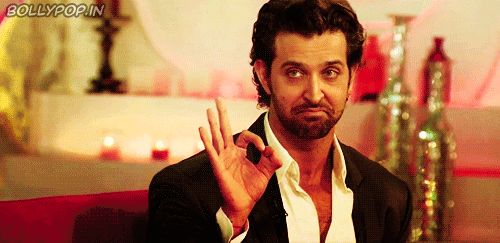 3. The day when a teacher is absent
Oh yess!!! We got a free period. Its time to have ultimate enjoyment in this period.
4. The day when you're to be scold and you're allotted as audience for a school function
This sounds little weird but has been the actual condition with me 100s of times :P.
5. The day you bunk your class for the first time
'Bade busurg ne kaha hain ki'
DO BUNK YOUR CLASS AT LEAST ONCE IN YOUR LIFETIME
6. The day of School Picnic
Picnic is the day a student gets to refresh his/her mind for the coming 365 maybe-horrible days. So whenever you get it, do grab it off!
7. When Dusshera/Diwali Holidays begin!
As you all know the Diwali holidays are going on and you can see my activeness in my passion. Rest every student can understand himself :P.
8. The Day you propose you first girlfriend in school itself
Though I am not studying in a co-ed school and no chance for a girlfriend at such a young age but still, I can understand the feeling of boys 3-4 years elder than me :P.