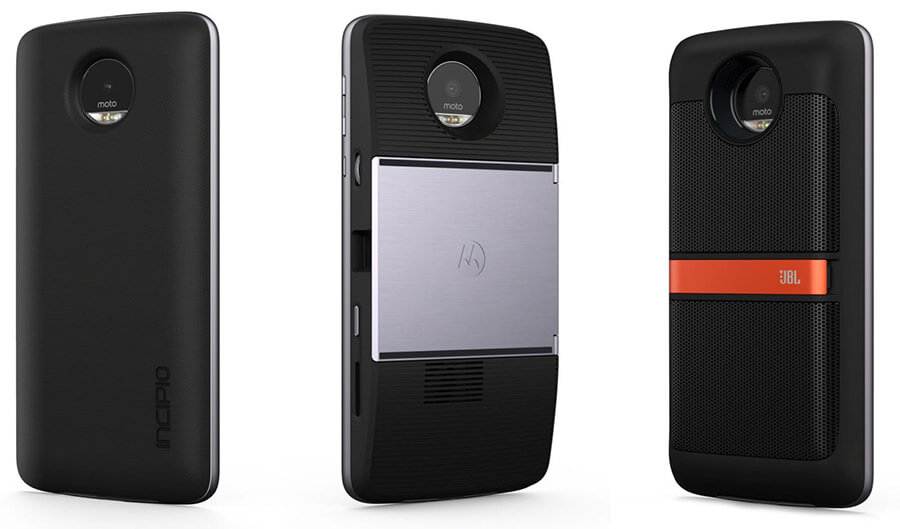 So Lenovo has confirmed that they will be coming with the Moto Z Modular smartphone along Moto Mods are coming to India this october with the Moto Mods' price varying from $50-$200. Lenovo SVP Lencquesaing said that that Lenovo is looking at a September or October time frame to launch the Moto Z and Moto Mods in the Indian market.
Also, with these phones Moto is planning to sown deep roots in the offline market too, because they're now pretty sure that they've an established online market. With the G4 Plus being quite a success and Vibe K5 on it's way, Lenovo is surely on a road to success. They've already crossed One Billion in revenue last year solely in India and now are planning to make smartphones of every price segment.
Let's see if these press rumors come out to be true and that we actually get to see the Moto Z this October or not..
Source: PhoneBunch