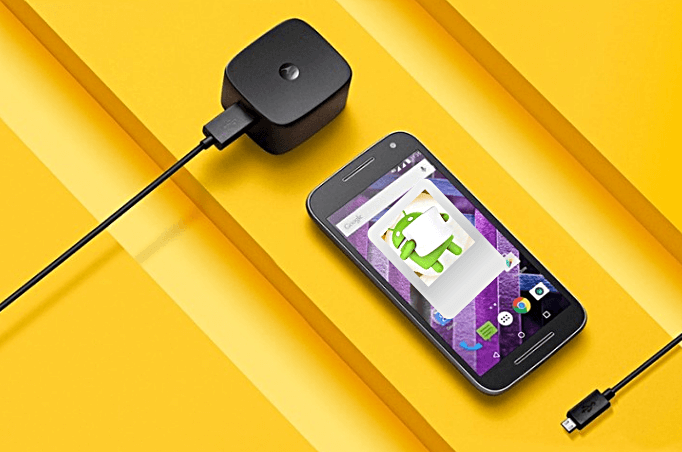 Is there anyone out there who is owning the Motorola Moto G Turbo edition in India? Well, even if you are, you might just be waiting for the Android 6.0 update right? So here is some good news: the update has started rolling out.
The update has debuted in India and has got the firmware version to 24.11.22. And alongside the general Marshmallow goodies a flagship gets, the Moto G Turbo will also be getting. Weighing in at around 445MB, the Google Marshmallow update will offer Doze, updated App Permission and lot's more!
Talking about some of it's specifications, so it powers up with a Snapdragon 615 SoC which also supports Qualcomm Fast Charging. The phone landed in India a month after it's official launch at a price tag of Rs 14,999, which is almost $215.
There aren't any updates of the Marshmallow rolling out in some other countries like Spain and Mexico but that will likely happen very soon.