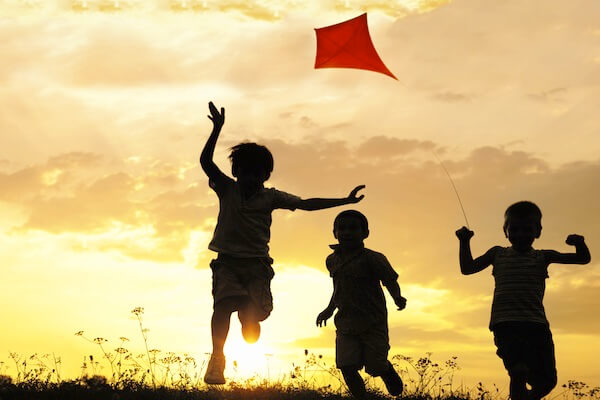 This is quite off-beat than what I usually write on this blog, but trust me guys, it means a lot to me. Today is 14th January i.e. Makar Sankranti, also known as the flying festival in India. The festival is celebrated widely across India, especially by those living in the Punjab region. But, I'm not here for any description for the festival but am here to tell you what I wish everyone reading this out to do this Makar Sankranti. Here's what I wish you guys to do today
My wish for Makar Sankranti
Today, on Makar Sankranti, I am not asking you guys to do anything much. But all I wish is other than buying 2 kites for your own, buy one for you and give the second to a poor. Other than eating up the sweets all by your own, have a bit more fun sharing it with those who don't have enough money to buy them. Other than giving some money to the poor, give them useful resources and celebrate this festival with them so that those who never had fun in their lives may have little joy amongst them.
Take out little time of your busy schedule and other than joining up your family and having a cup of hot tea with the daily chatter, help the poor kids to fly the kites and give them the taste of enjoyment!
This is what I wish and ask your guys to do today. Do follow this and bring about a smile over the face of a poor. Thanks guys for reading it out and I hope you've understood my point.
Regards!