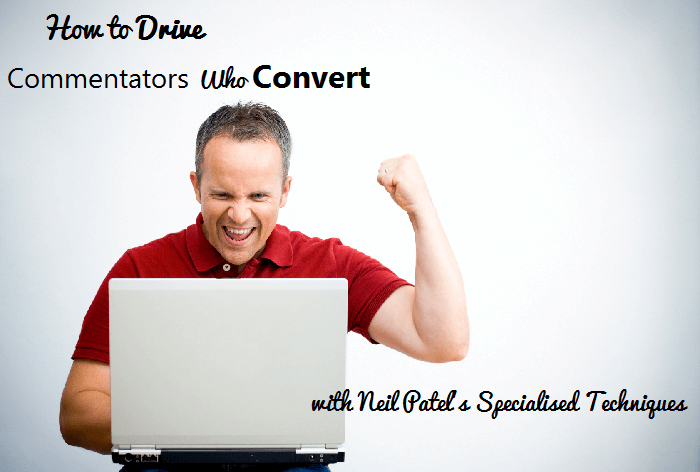 Are you starving to maintain a good comment average on your blog and the 'SAID TO BE' guides to gain it are not working for you? If yes, then this podcast is exclusively for you!
According to studies by professional online experts, blog comments are an integral part of an online blog and yes, it can be said as the determination of blog's traffic and engagement (and you just can't ignore it!)
Unlike presenting guides, that generally not work out for many, today I am presenting an exclusive podcast where I am sharing some of the best techniques by the professional Internet marketer, Neil Patel. And since I'm now in a habit of less introduction and more solid material, let us all go deep into this podcast and I'm sure, you'll like it!
Neil Patel's CRAZY Blog Comments – Part #1 by Divyansh Peswani on Mixcloud
Opps! WE'd just break down guys! But don't worry, here's the second part for the AWESOMENESS!
Neil Patel's CRAZY Blog Comments – Part #2 by Divyansh Peswani on Mixcloud