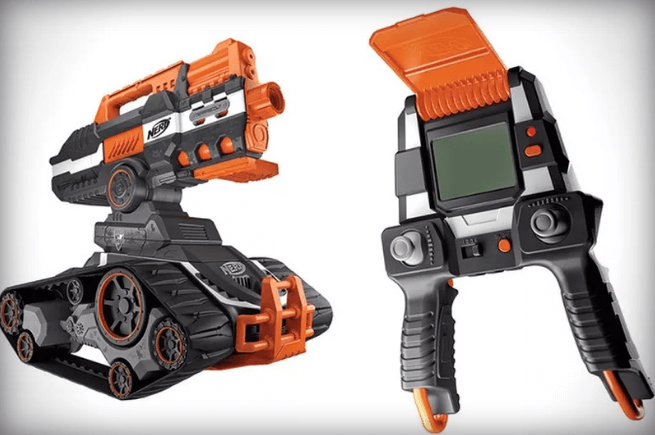 Now Nerf is know popularly across the world for building point-and-shoot dart guns, and watching and playing with them is a great fun, atleast for my best friend who first told me about it. And a nerf shoots at 68 miles an hour, which is terrifying, it's real quick!
And I have been in nerf battles with my friends quite often, but now Nerf has decided to put forward, a Nerf Battling drone. The new Nerf N-Strike Elite TerraScout RC Drone records video and audio and can live stream to a user's remote control. It also packs up to 18 foam darts and is expected to retail for $200 in the coming months. So when's the aerial drone announcement coming?
Now $200 is definitely not my thing, but I count on my friends, who are reading this, I hope this isn't a big amount for you!