Just noticed that Google Adsense today got a new feature where we can check our earnings in any currency we want. You don't need to open your calculator now to convert your adsense earnings from USD to INR or more. The conversions results will be shown according to the exchange rate of that day.
Go to your performance reports page of your adsense account and you will notice a Currency Tab in the top right corner of the page. Check the screenshots below.
How To Check Adsense Earnings in Various Currency.
Go to the Currency Tab and select your currency from the drop down menu and you can see your estimated earning, page RPM and impression RPM in that currency. I have checked the earnings in INR and you can see Rs. in the screenshot below.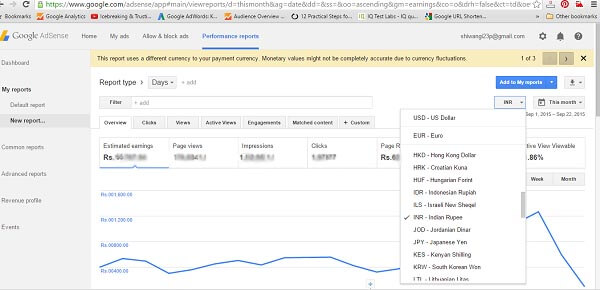 You can adjust the date and moths settings and check the earnings for a day, a month or a set period of time.

Google also allows you to save your performance report and share it with anyone you want.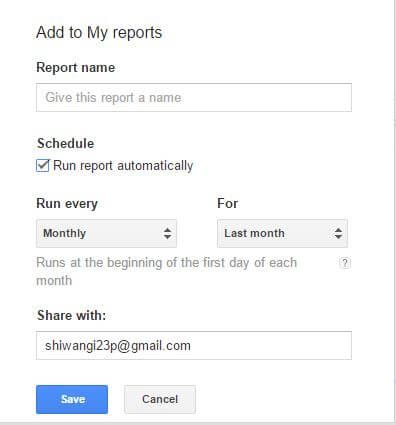 While checking the adsense earnings for a set interval and saving the report are not the new features but were worth mentioning. The newly added Currency Checker in Google adsense will surely be helpful to the bloggers runnng adsense on their blogs and websites.
Head over to your adsense accounts and check your adsense earnings in any currency you want.
Keep Blogging 🙂