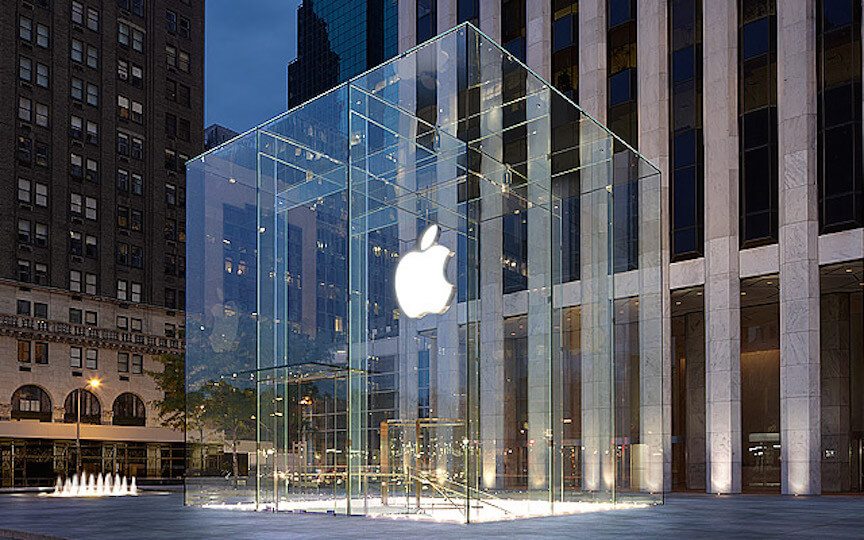 Intel has never been one of iPhone's thing, or I may say the iPhone has never been one of Intel's thing. The point is that we haven't till date seen Intel inside an iPhone, but the impossible may come true this time. Well, that's what the reports are saying.
The newest iPhone has been a buzz for long. We have had rumors and 'reports' saying that it may have 4 speakers, it may not have the 3.5mm headphone jack, and this one is just one of them, just a bit confirmed on it's side.
Some versions of Apple's next flagship phone will stock an Intel wireless chip rather than a Qualcomm processor, as per a report from Bloomberg News. China's iPhones, however, would keep their Qualcomm chips, as would Verizon models in the US, according to Bloomberg's source but the AT&T devices in the US would use an Intel chip.
The reason why Apple hasn't yet been using different chips for it's flagships' distribution at different places is just because it can lead to several different problems, wonder why they're doing it this time. For years Apple has been creating it's own processor and has been depending on Qualcomm for making modems to connect the chipset to the wireless networks.
Apple and Qualcomm has declined to comment, and neither has Intel made a statement forward to it, but the leaks, rumors and 'reports' you know, we may see the iPhone 7 (well, that's what it'll be named probably) may have Intel inside it.