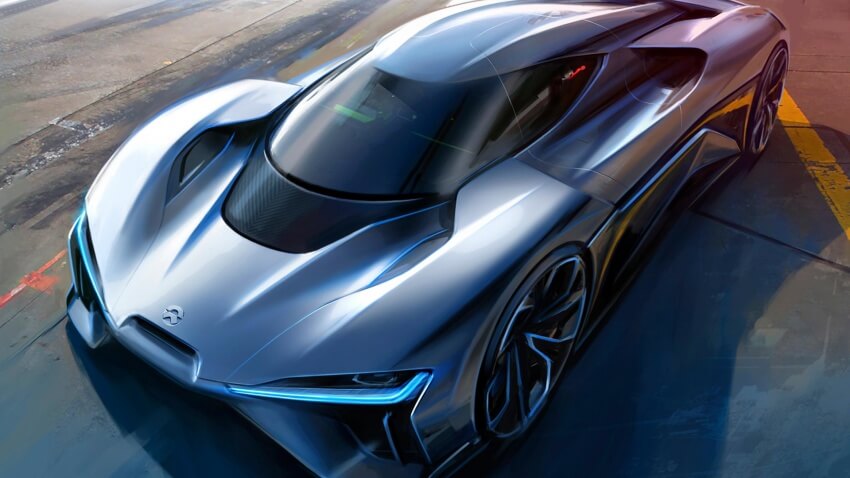 Supercars have always been the concept which fascinated me, a lot! From supercars with great design to supercars with super abilities to supercars with a great design and superb abilities, this one truly makes a mark.
China's NextEV (which also has a Formula E team) claims that there newest supercar, the NIO EP9, is the world's fastest. Well, over the years we've seen this as the most common claim, but this one, seems to be true! Its electric supercar achieved a new lap record at the the Nürburgring Nordschleife racetrack, a legendary German racetrack where supercar speeds are vetted. On October 12th, the EP9 lapped the 12.9-mile (20.8-kilometer) "Green Hell" track in 7 minutes and 5.12 seconds.
Gosh, that's fast af, thanks to it's horsepower-1390 engine. NextEV made it's debut in the supercar's sector with the NIO EP9, and is directly aiming to take on the giant, Tesla, and of course, some more names. However, with this being NextEV's first mark, it's kinda hard to tell what they'll be aiming for; to create cars for the regular people, or to aim at concepts, for the one-percenter. But just for a moment, forget all this, and take a look at the beauty!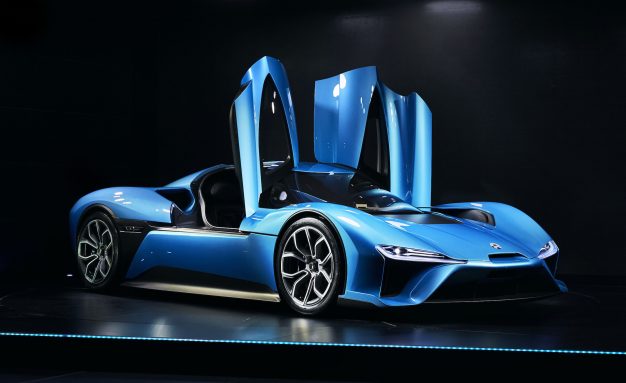 NextEV Chair William Li said, "We believe that when the car ownership experience exceeds expectations, electric vehicles will become the natural choice for everyone, leading to a more sustainable tomorrow." (WHAT LINES, I MUST SAY!)
But as of now, Tesla's Model X seems to have the upper hand, with it's range up to 315 miles compared to the 265 miles range in NIO, and also, Tesla takes 2.5 seconds to reach 0-60mph, which EP9 take 2.7 (ahh well, it's quite a small difference, but it matters!) But we can't give a verdict until they compete, head-to-head against each other.
Ohh well, all I could say as of now, THIS THING SEEMS DOPE!