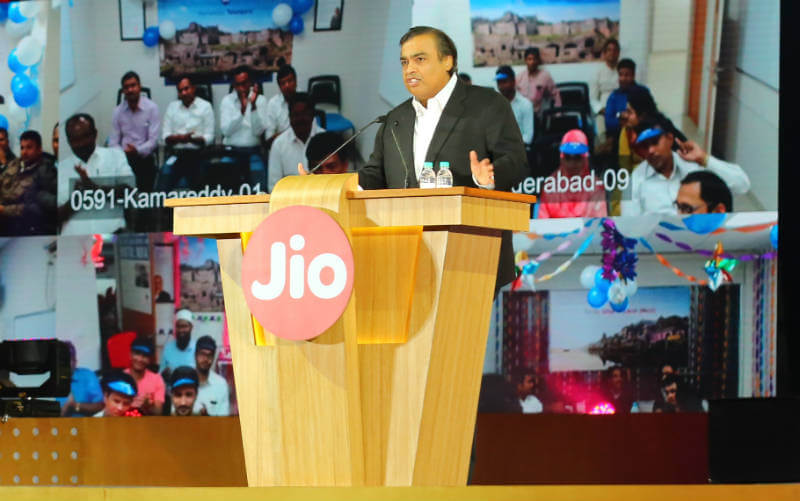 Reliance Jio services have truly been the best thing that has happened to Reliance in the past few years, for it had really pumped the people with excitement ever since it was officially announced, but we've been seeing it delaying day after day.
But, they've been pairing up these 4G services to propogate both Jio and their LYF series of smartphones. Recently announced on Twitter, we got to know that Reliance would be providing Unlimited 4G Jio services and a SIM card to all those who will purchase the LYF handsets through invites.
Invites to purchase LYF handsets are released by a few of Jio employees on Twitter. Each employee can release maximum of 10 invites. And the awesomeness doesn't end here for those who purchase LYF handsets. Those people will also get their hands on to some of the premium applications available exclusively at the Reliance Jio Freem.
The SIM card provided will work only for LYF handsets and the offer will last only for 90 days. The offer allows 4G Data, VoLTE, Video Calling but not International calling. Few of the Reliance stores are offering the invites for their valued customers.