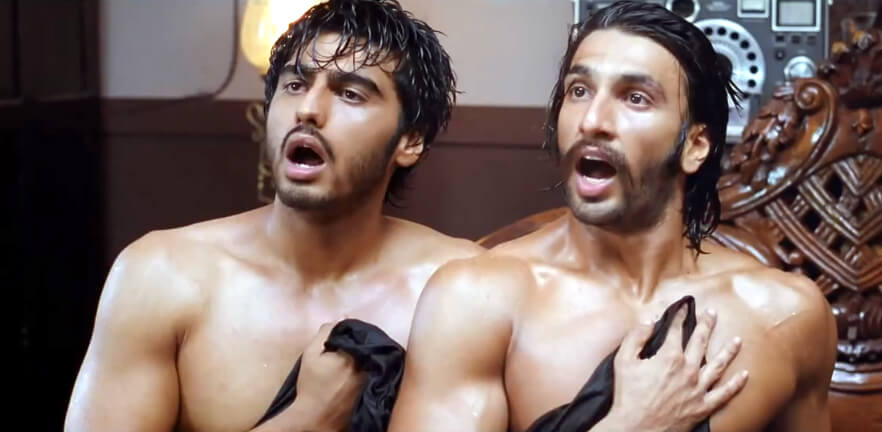 Speaking honestly, I do hear the phrase "O SHIT!' at least thrice a day, not only from my family, but friends, and even strangers. Well, there are different situations when we are forced to say these 2 words, which, actually mean something else, and if I repeat it, it will be VULGAR! So coming back to the point, here are some of th situations when we Indians are forced to say 'O SHIT!!!!'
1. The moment when you switch your T.V. on and electricity goes off!
'Arre, re, ree, yeh kya hua'
2. The day when you forget taking the towel to washroom
'Ma, zara towel dena'
3. (For Students) The day you forget taking your pencil box to school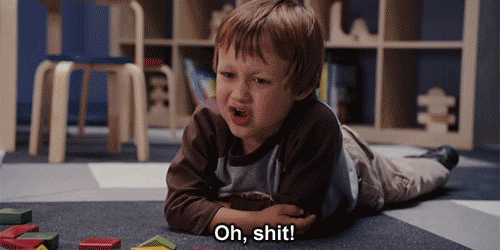 'Bhai, zara ek pen diyo'
4. When you are scolded by a senior in front of a beautiful girl
'Isko bhi abhi daatna tha!' 🙁
5. When your credit card bill comes too high
'O terri'!!
6. When you aren't able to complete your work on time
'Bhagwan jane ab kya hoga!'
7. A day before your first exam
'Chalo bhai, ab toh padai karni padegi!'
8. When your girlfriend rejects your first proposal
'Woh aayegi ki nahi'
9. When your school holidays doesn't extend
'KAASH…chhutiya bad jati 🙁 :'(
10. The moment when you go to the counter and the show is housefull
11. When, while chatting, your internet connection breaks down
'Yeh tune kya kiya bhagwan.'