Recently, Ola updated their new app that helps ones call an auto straight away, calling from your phone, in case you want to save your time wandering for auto rickshaw. Earlier, the service was restricted to offering customers information on cabs and cars only.
As per Ola, more than 1000 auto drivers have till now registered to this system thus far. In order to find auto in the nearby locations, all you have to do is download the app, select your location and tap the demanded icon.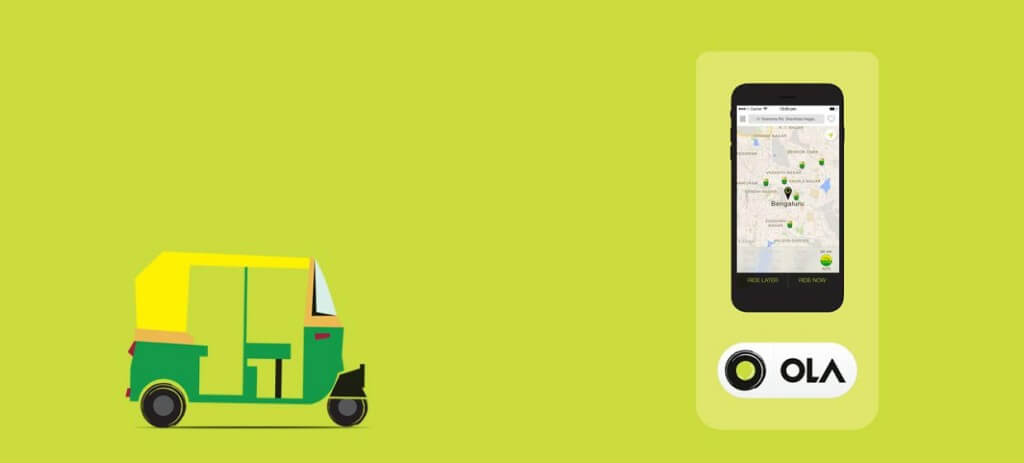 As soon as you fulfill the required formalities, Ola's app will start searching for autos closer to your locality and as they found a perfect match, will ask you to confirm your request. However, the registered members gotta agree with the charges demanded by the auto driver per meter. Also, the users have to pay extra Rs. 10 fee every time one searches for auto and the payment is to be made in cash only.
An advantage with the Ola app is that the app is available at the Google Play Store, Apple iTunes and Windows Store.
"When you click book the auto-rickshaw option, a call is made to the auto-rickshaw driver close to you and he is asked if he is willing to take the booking for your destination. The customer gets the confirmed booking and the coordinates of the driver once he confirms it. The entire process takes less than 60 seconds," said an Ola official.
However, the officials have refused to share any other information about the apps. Ola's director, Anand Subramanian said that the Ola Auto app is currently on its beta version, and is available just in a preview mode for its users.
The Ola Cab officials though, don't owe the vehicles they are linked in to and use for this app's service, but are just partnered with the vehicle providers.