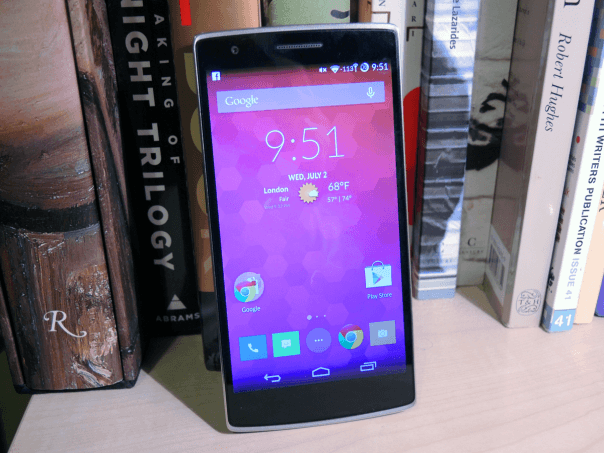 A few days back OnePlus announced the launch date of it's upcoming flagship smartphone, OnePlus 2 on July 27 but the fact here, unlike the most usual phone launches is that this smartphone will be the first one to be launched in Virtual Reality. For now, OnePlus have only rolled out some specifications of their upcoming flagship like the Qualcomm Snapdragon 810 processor and will be featuring USB-C type port.
OnePlus said that they'll be revealing specifications one by one for their new flagship and the Virtual Reality launch of the OnePlus 2 would let you stand right next to the OnePlus team and their fans during the launch event. Also, in this launch, you'll be seeing the phone in a whole new way!
Aiming to make this launch event a memorable one, OnePlus have decided to do something out of the crowd by designing its own pair of VR cardboard headset.
"In our industry, product launches tend to be the same. An auditorium, a keynote, and a seated audience. For the OnePlus 2 launch, we didn't want that barrier between us and you," OnePlus wrote in a Blog Post. "A VR launch lets you stand right next to our team and our fans as we unveil our new flagship. You'll be able to look around as you check out the phone in a new way and maybe even find a few hidden Easter eggs."
I just can't wait for July 27 and I know you can't too either! So hurry up, visit OnePlus Cardboard's Official Page and book a OnePlus 2 now!